The quality of the aluminium is certified by the supplier upon arrival in our warehouses, where we verify that it is 100% recycled aluminium, so as to have no impact on the environment and make our business operations as sustainable as possible.
Aluminium is a product that can be recycled indefinitely, that is why we promote a virtuous supply chain and on the packaging of the food grade trays for distribution we also insert a leaflet explaining how to properly dispose of the tray after use to trigger a continuous material recovery cycle.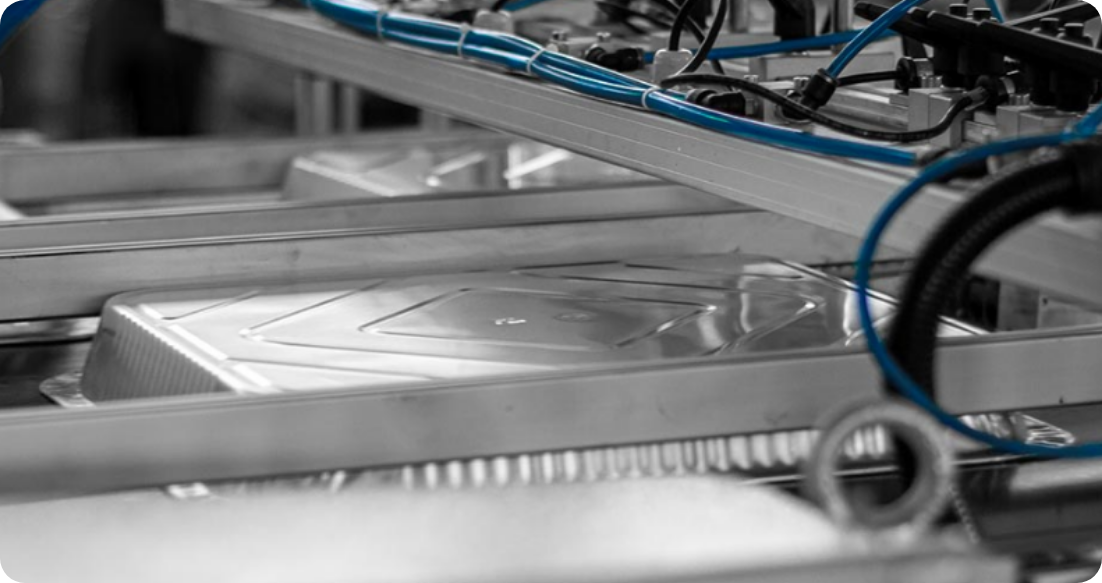 After production, we have the University of Naples Federico ll conduct migration tests, which check the characteristics of the aluminium and ensure that it is suitable for contact with foodstuffs.
Our aluminium trays are MOCA certified to contain food at room temperature and refrigerated temperature without time limits, they can be used in conventional ovens without a lid and also in microwave ovens, provided that the user complies with the instructions for use on the packaging. They cannot, however, come into contact with highly acidic and salty foods.
Our aluminium trays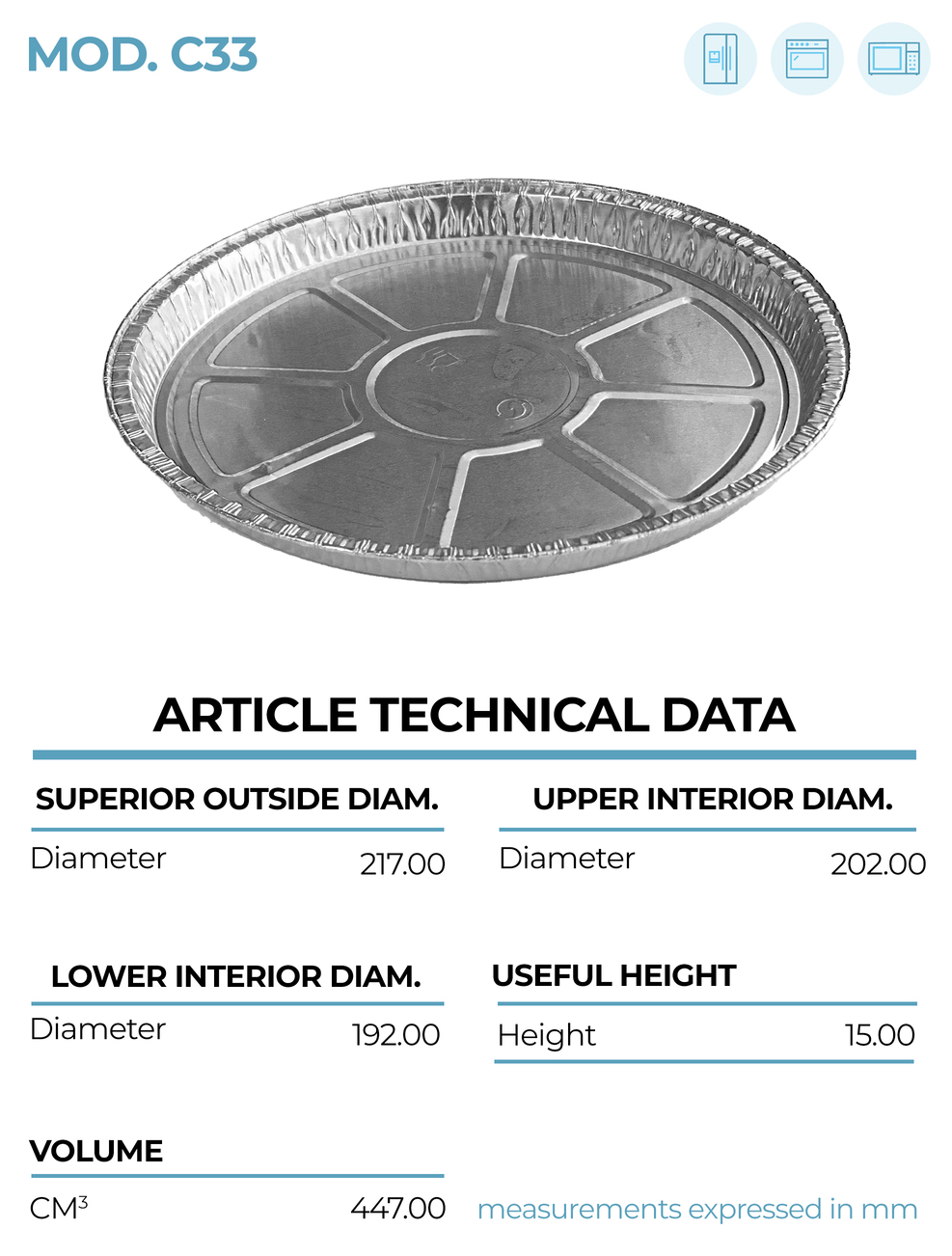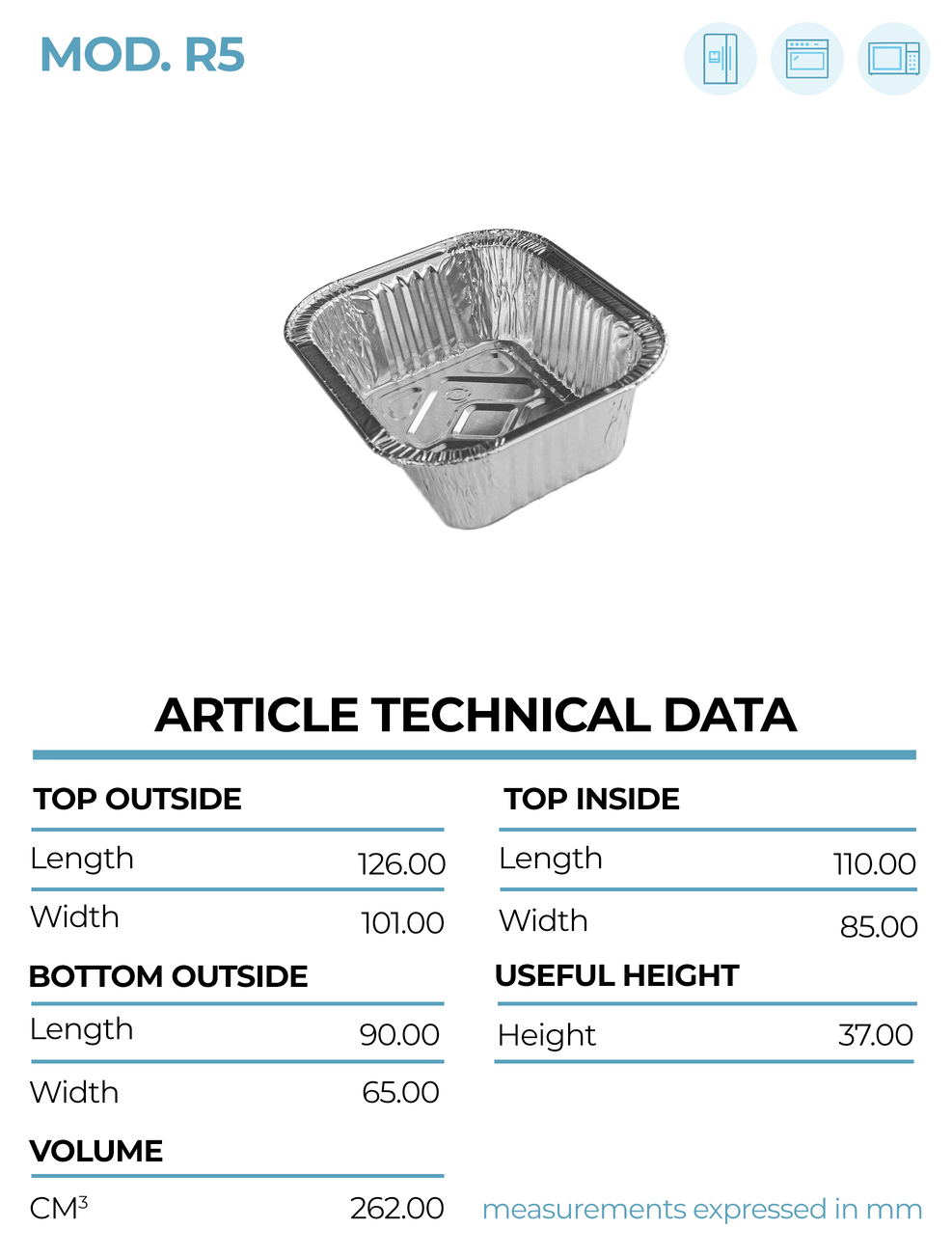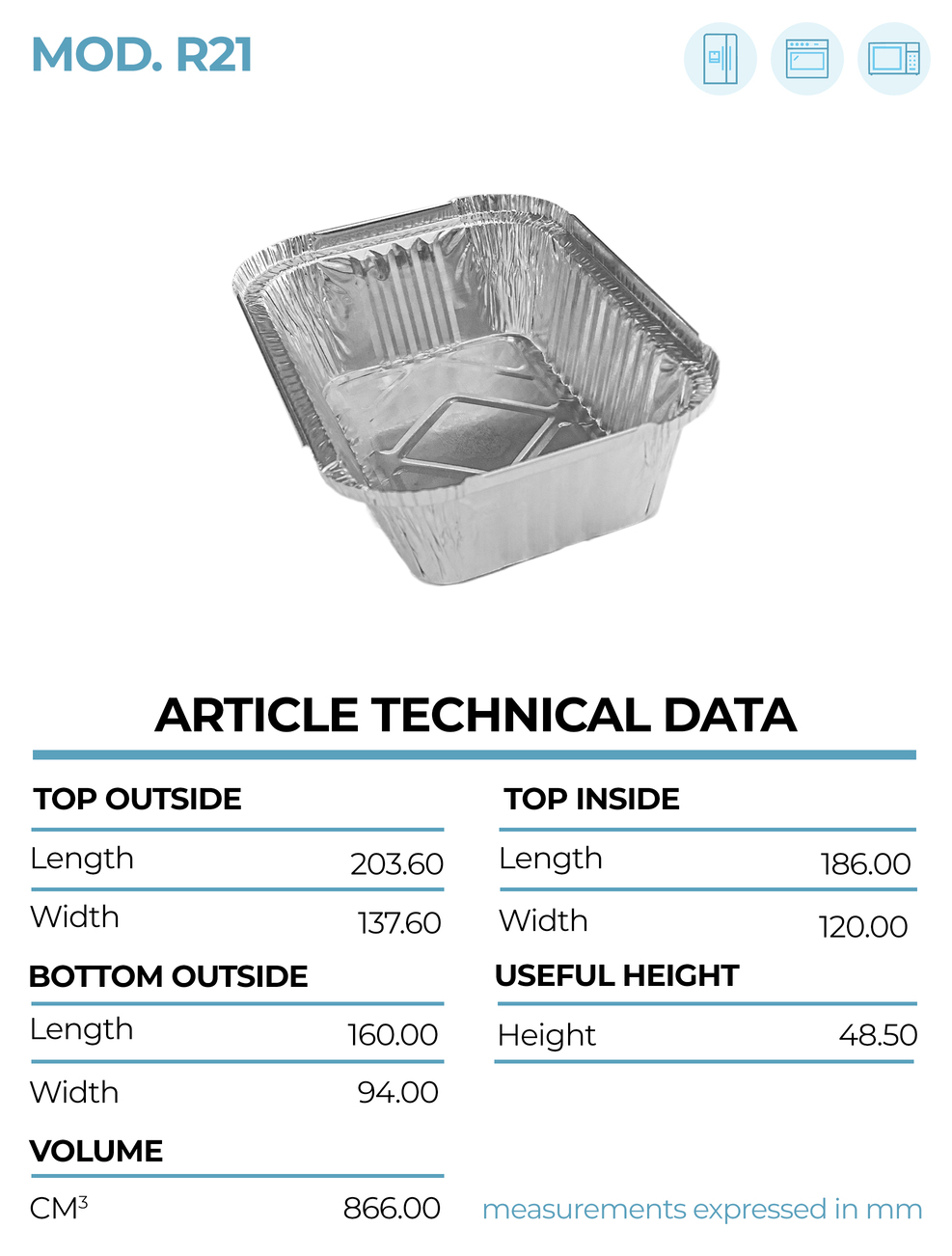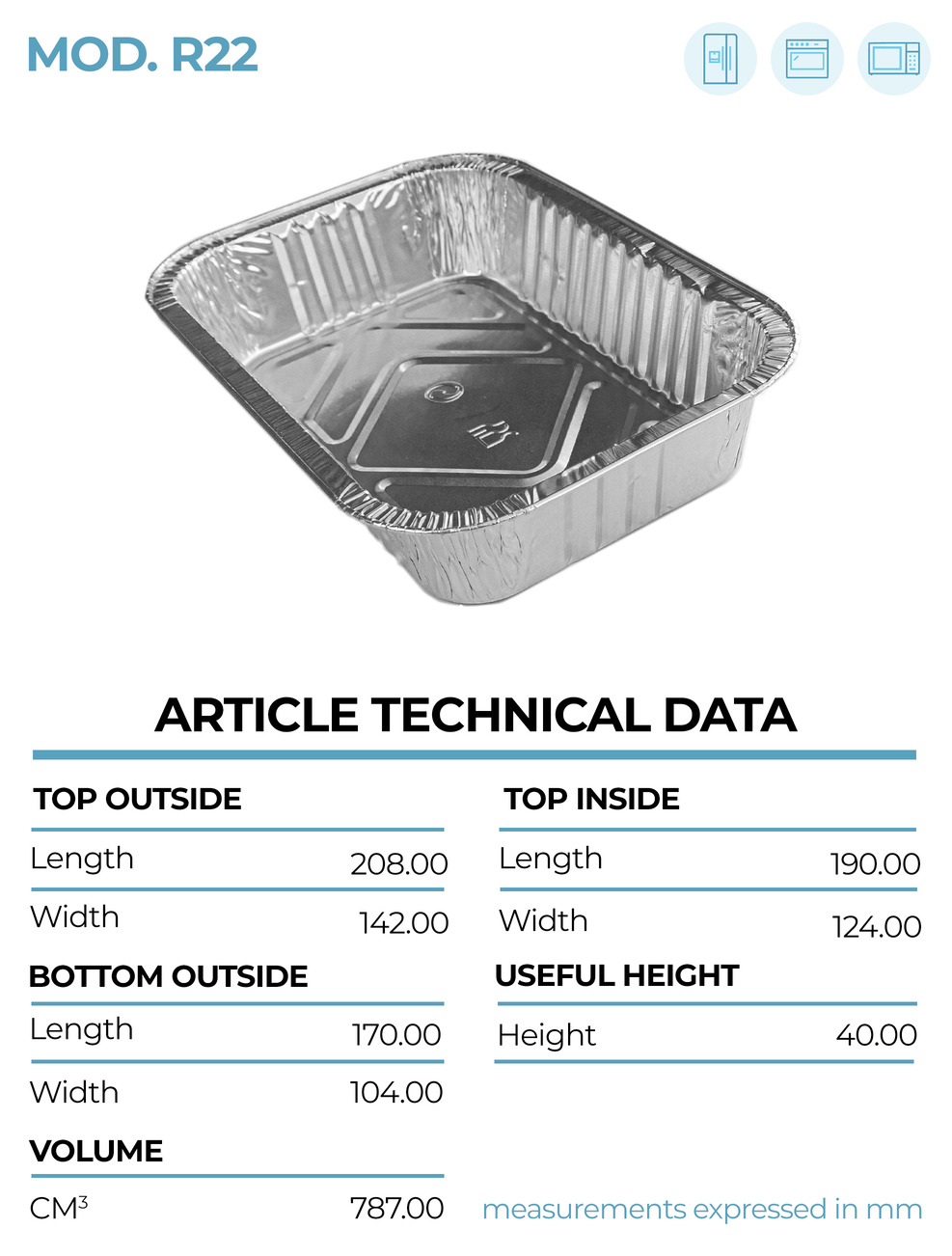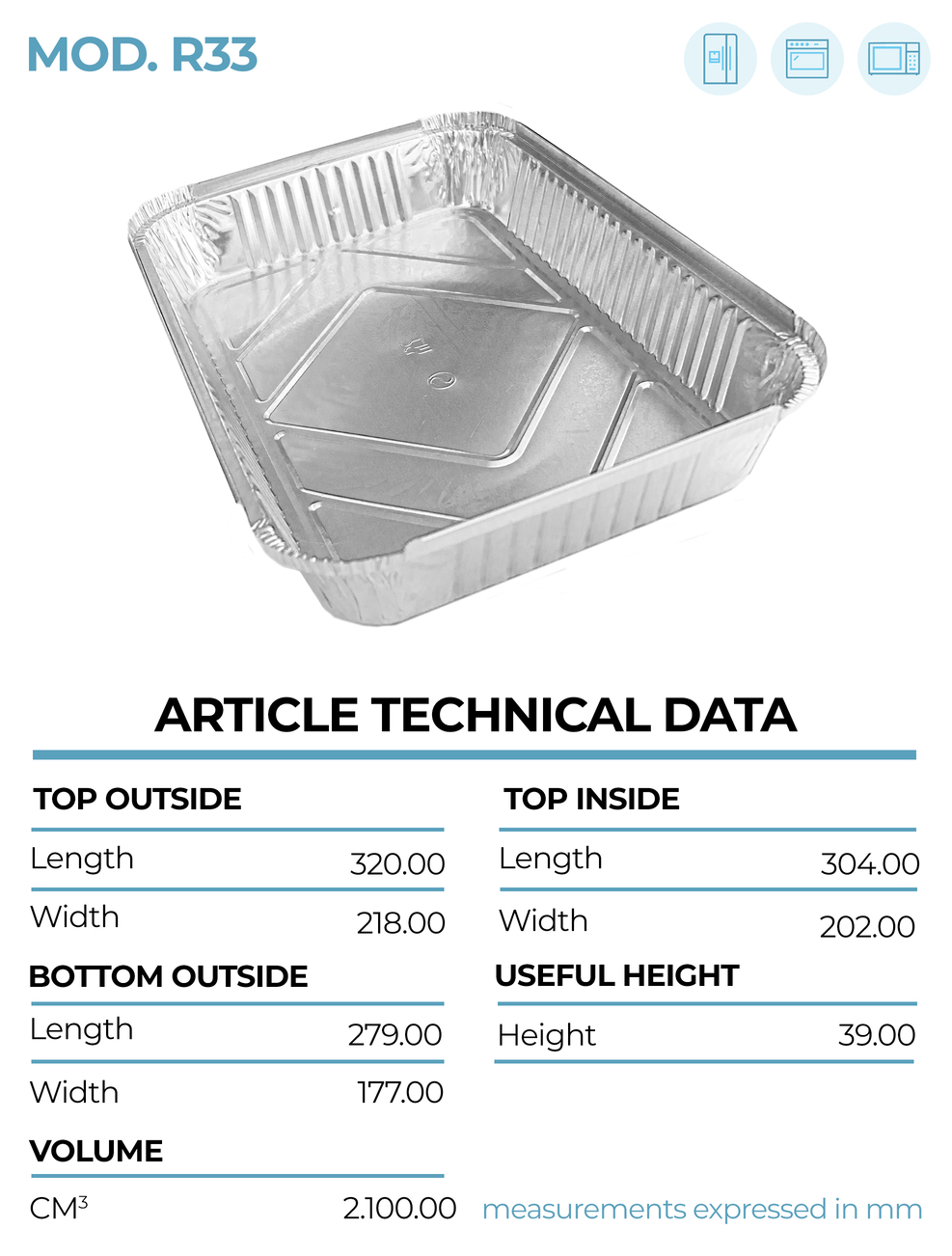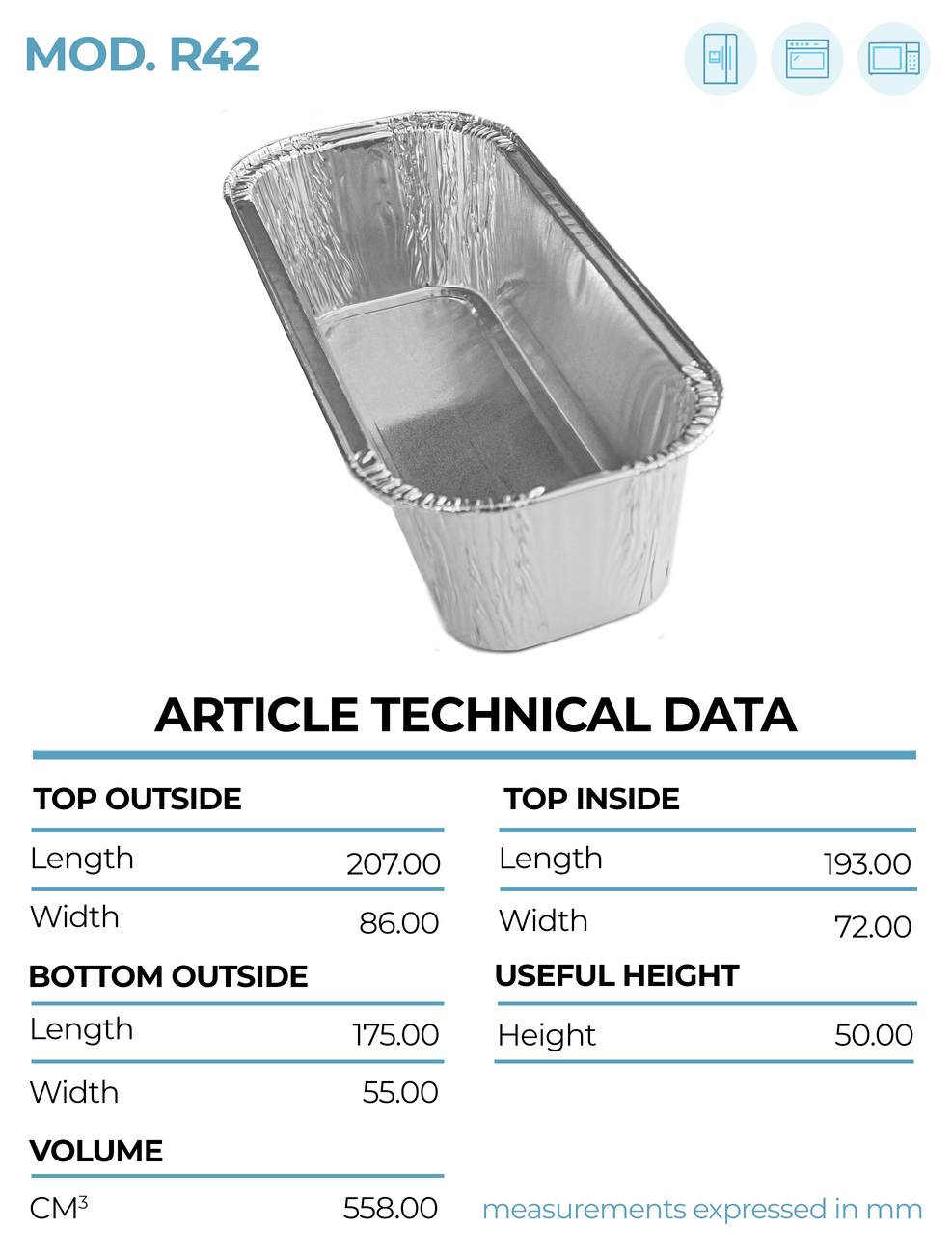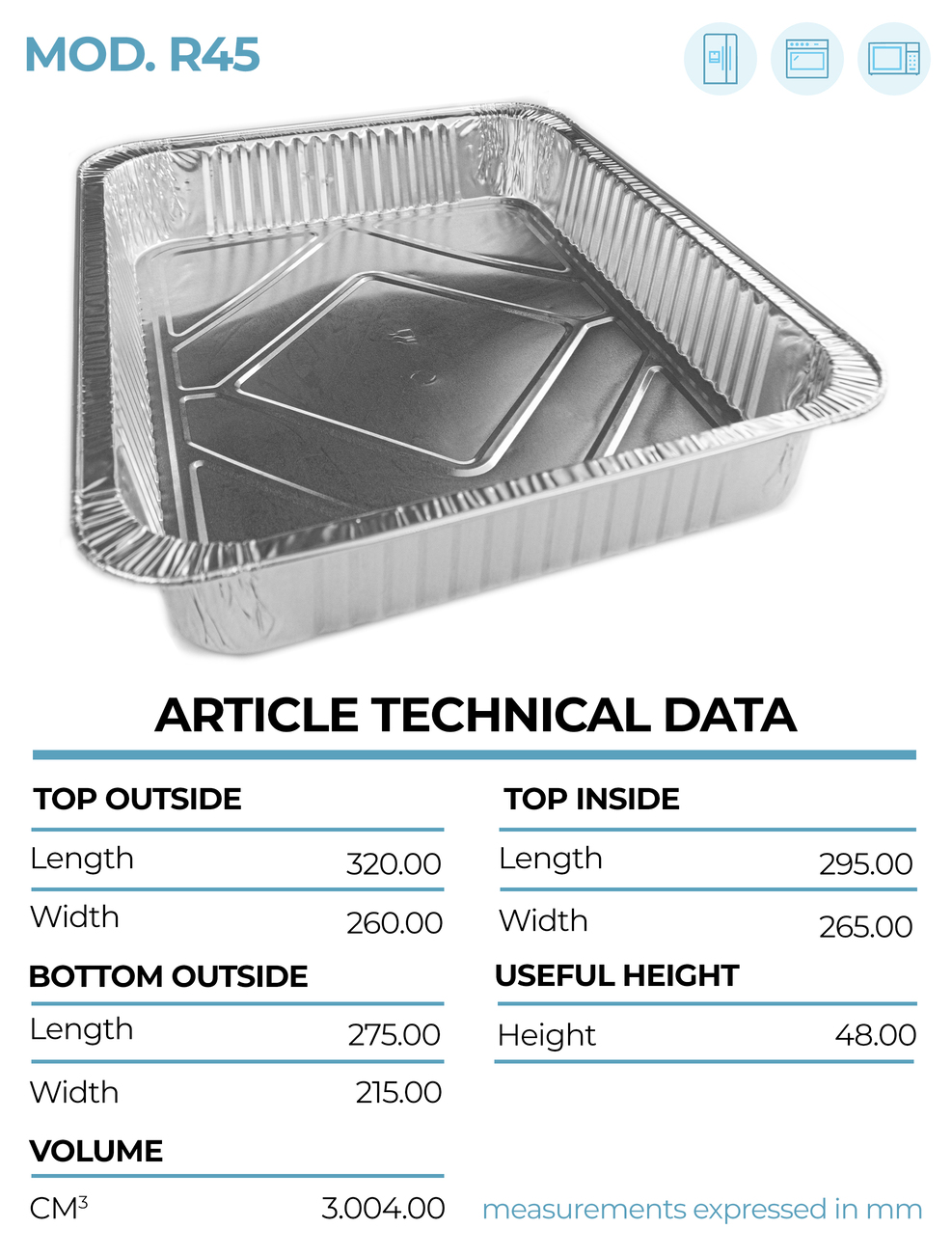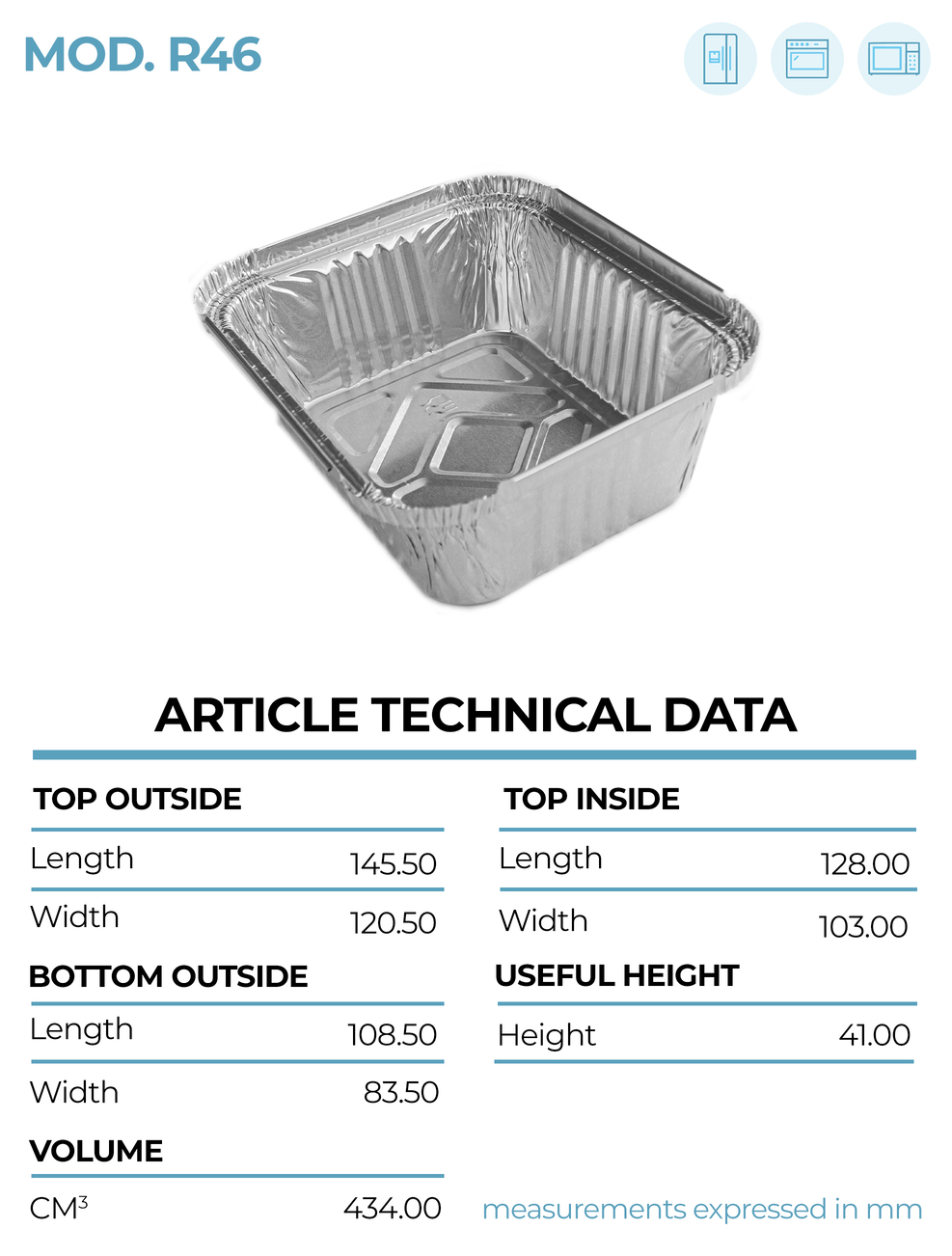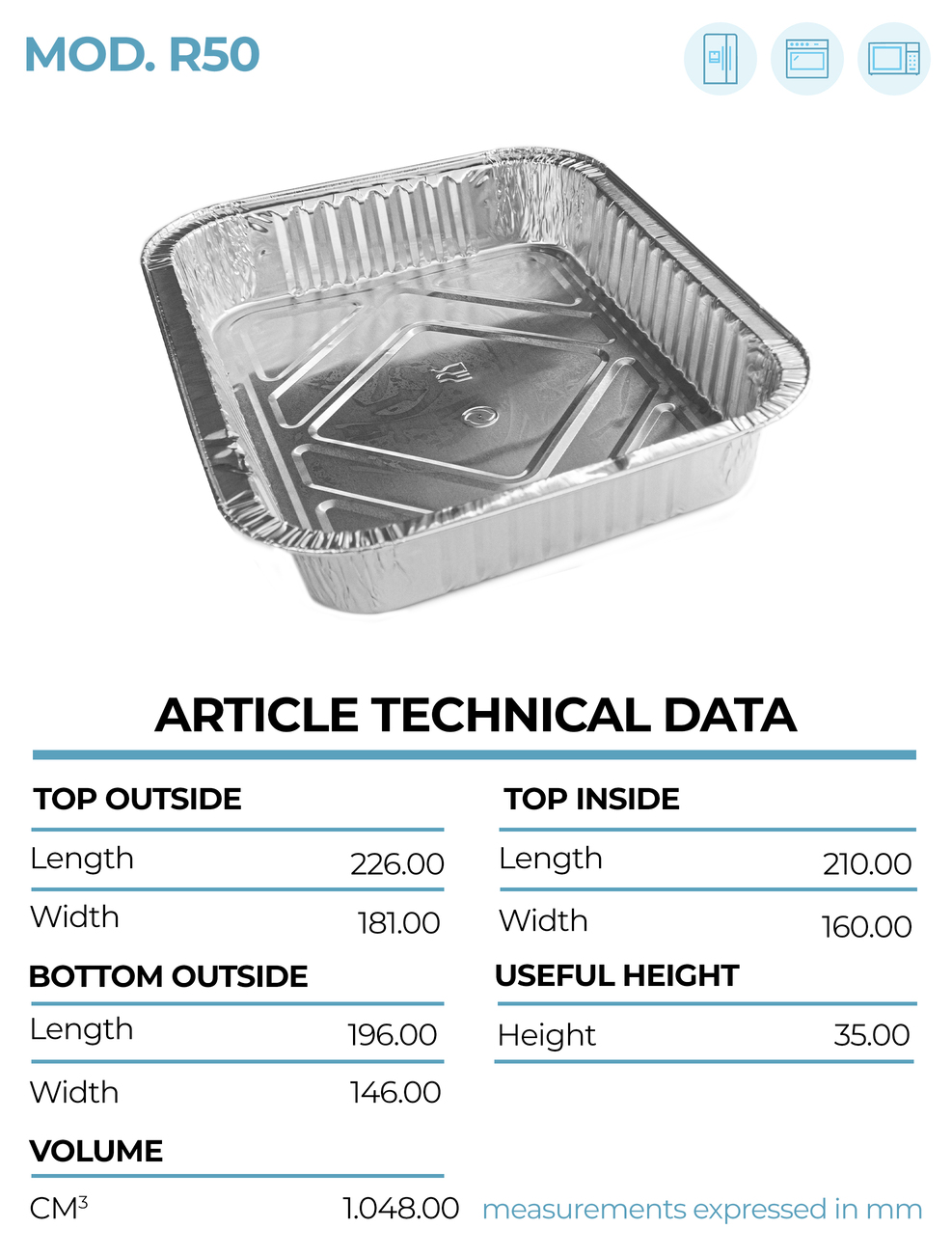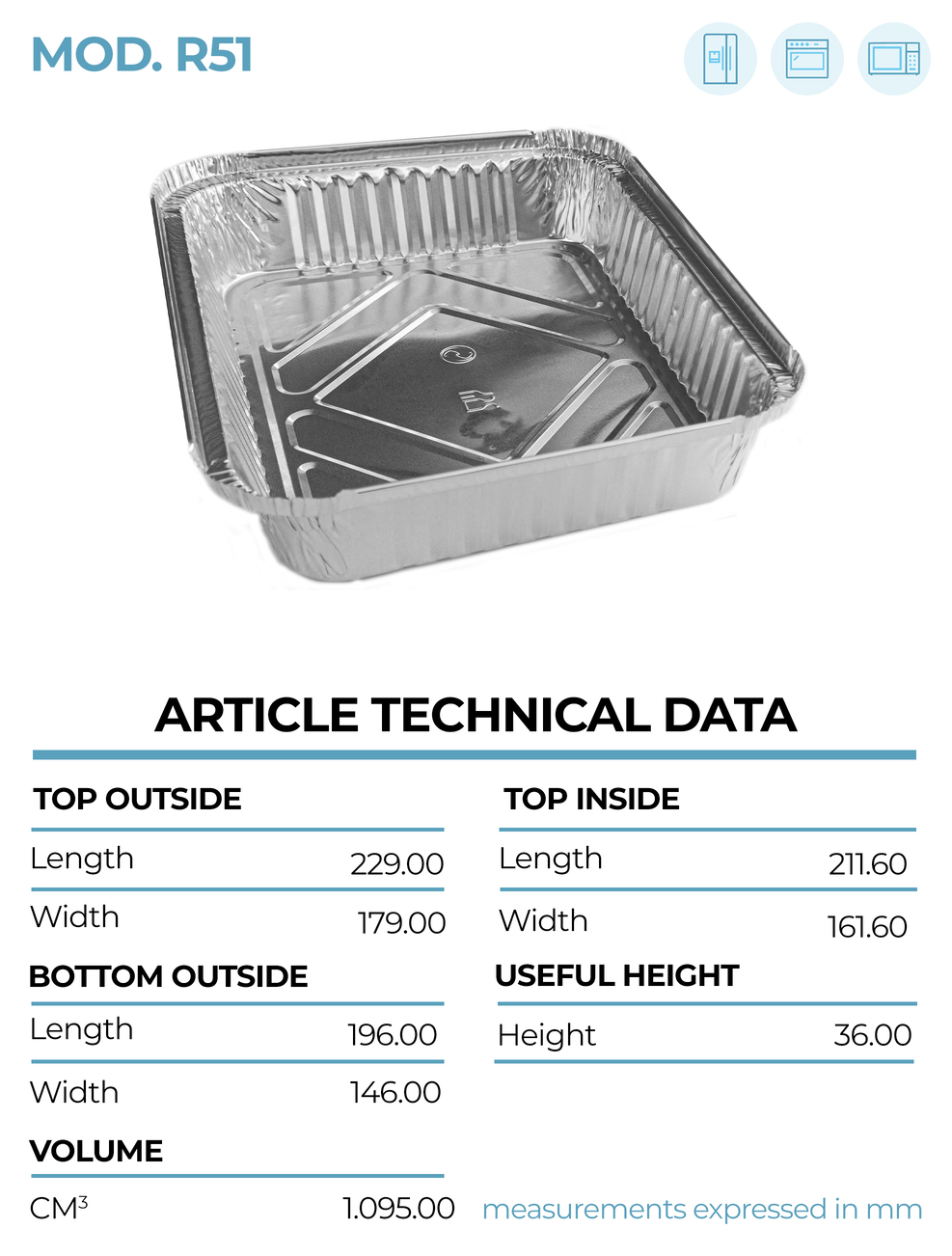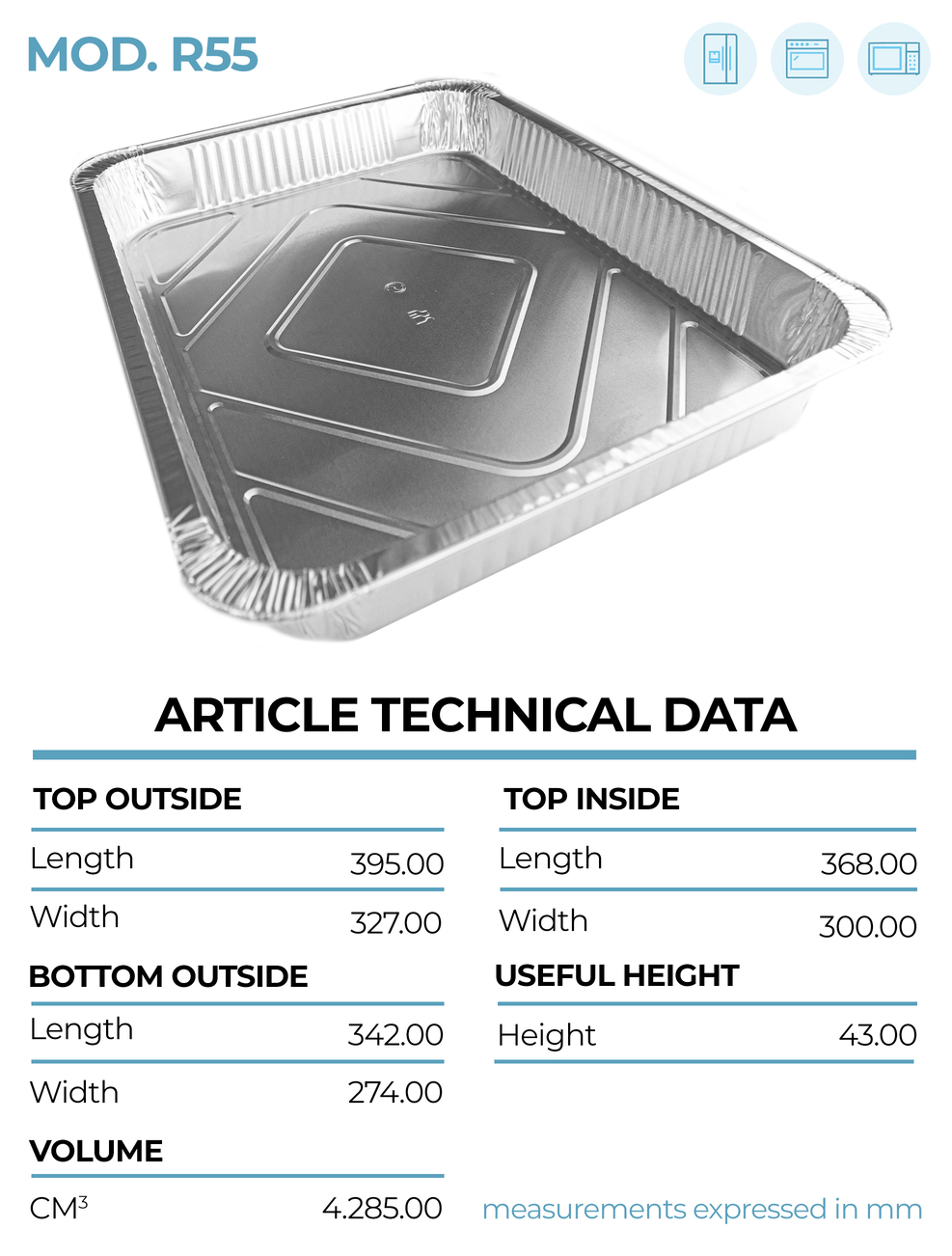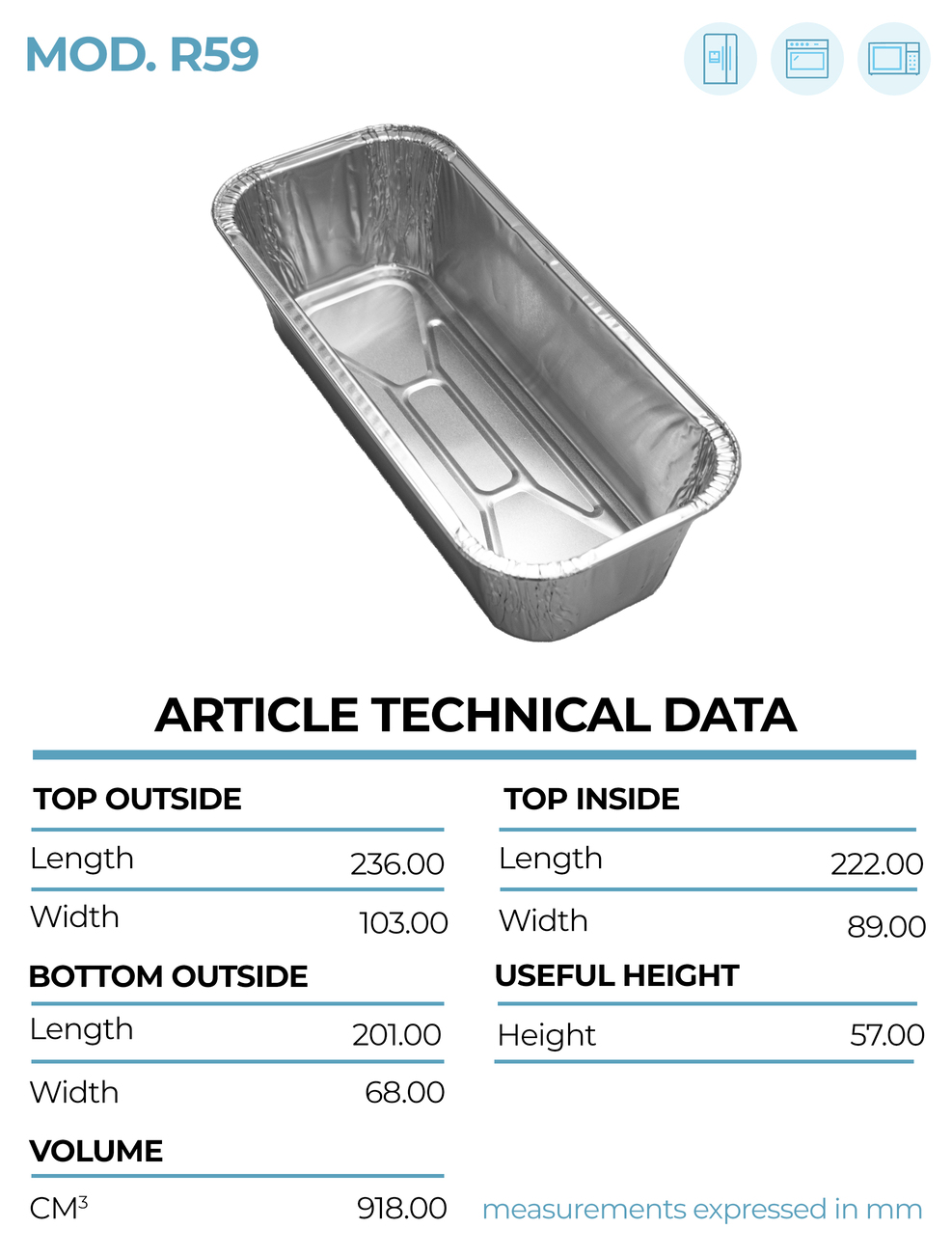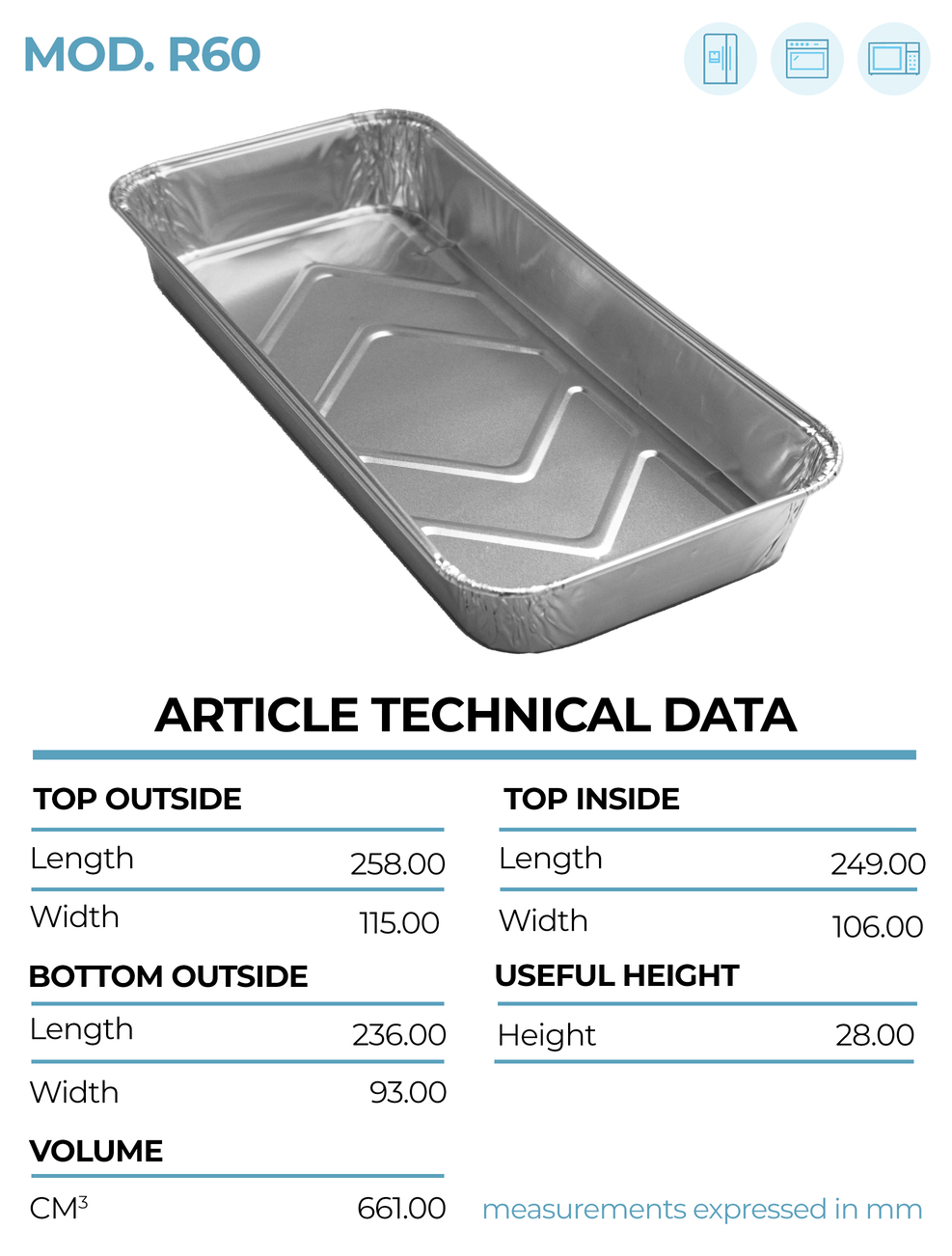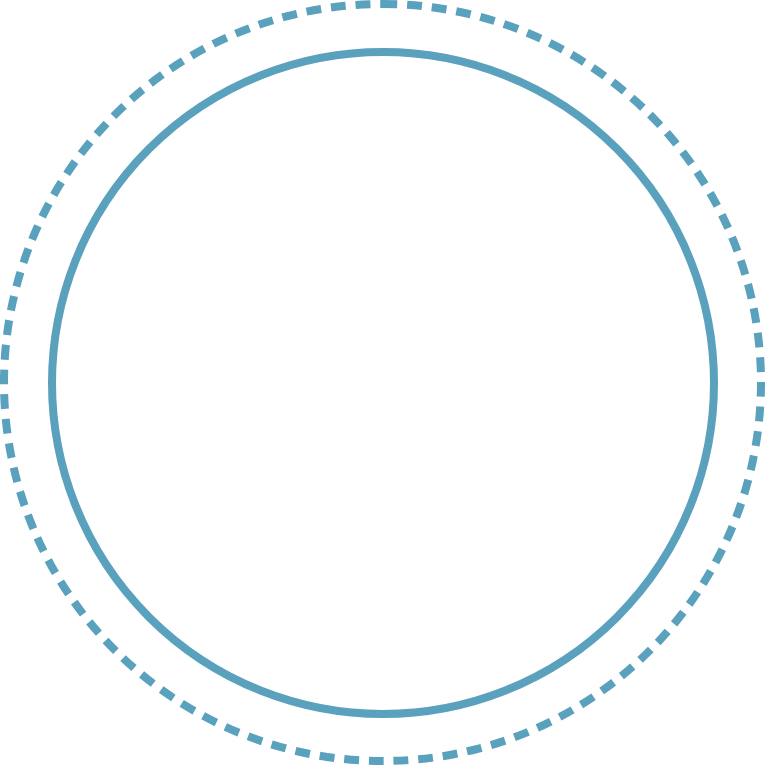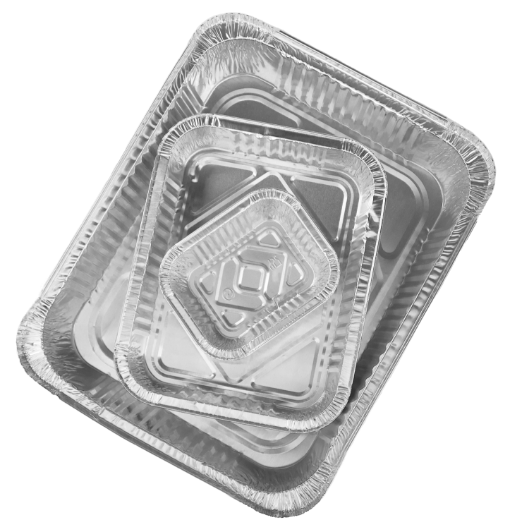 06. CONTACT FORM
Choose quality to store and cook your food
Order a supply of Kipack aluminium trays