01. COMPANY PROFILE
We manufacture food grade aluminium trays and containers and guarantee you a Made in Italy supply chain that respects your health and the environment.
In 2018 we said NO to plastic. This choice led to the founding of Kipack, an all-Italian enterprise that manufactures food grade aluminium packaging, because aluminium is 100% and infinitely recyclable.
Over the years we have striven to find raw material suppliers who can guarantee and deliver coils of aluminium from 100% sustainable supply chains; we process them at our plant in the province of Brescia with an Industry 4.0 oriented structure to optimise production times and cycles, and we control finished products in collaboration with the University of Naples Federico II.
This has resulted in our MOCA-certified aluminium containers and trays which we sell directly to the food industry or the Cash & Carry distribution industry, to supply end-users with a quality product in which to store and cook their favourite foods.
02. FLEET OF MACHINERY
Our fleet of machinery
We firmly believe in the process of continuous improvement, which is why we invest heavily in machinery and technology to optimise our manufacturing process day after day and make it more sustainable.
Our production department currently has both the machinery and software required to guarantee that maximum attention is paid to our food grade containers and trays, produced according to the agreed lead times and customised with bespoke logos/trademarks and sizes as requested by our customers.
Automatic system with sensors that unwind the aluminium coil and prepares it for stamping.
Cold-moulding presses for the aluminium we use to manufacture our food grade trays and lids.
The order management software that enables us to maximise our processing speed and ensure precise and timely logistic procedures, as envisaged by the Industry 4.0 principles.
An automatic system that allows us to shrink-wrap the aluminium trays for the Cash & Carry industry.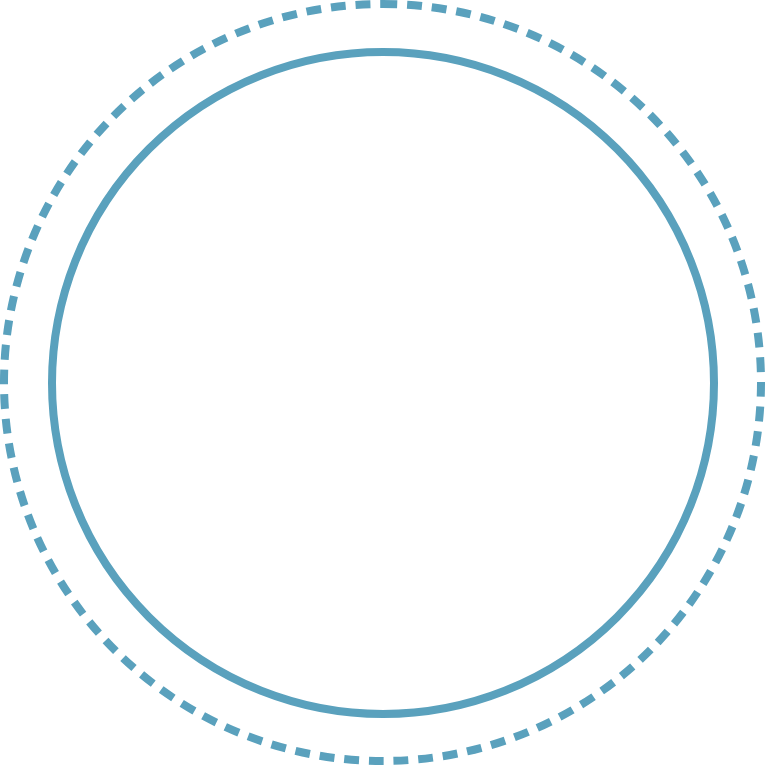 03. DISTRIBUTION
Aluminium trays designed for the entire European market
Our aluminium containers comply with all European food grade standards, which is why we can sell them both in Italy and abroad, to industries, distributors and wholesalers, who in turn supply delicatessens, rotisseries and confectioners.
The aluminium trays designed for industrial use are supplied in bulk, packed on pallets, while those designed for distribution are all shrink-wrapped.
Each pack contains 25/50 pieces and is packed in boxes for ease of transport.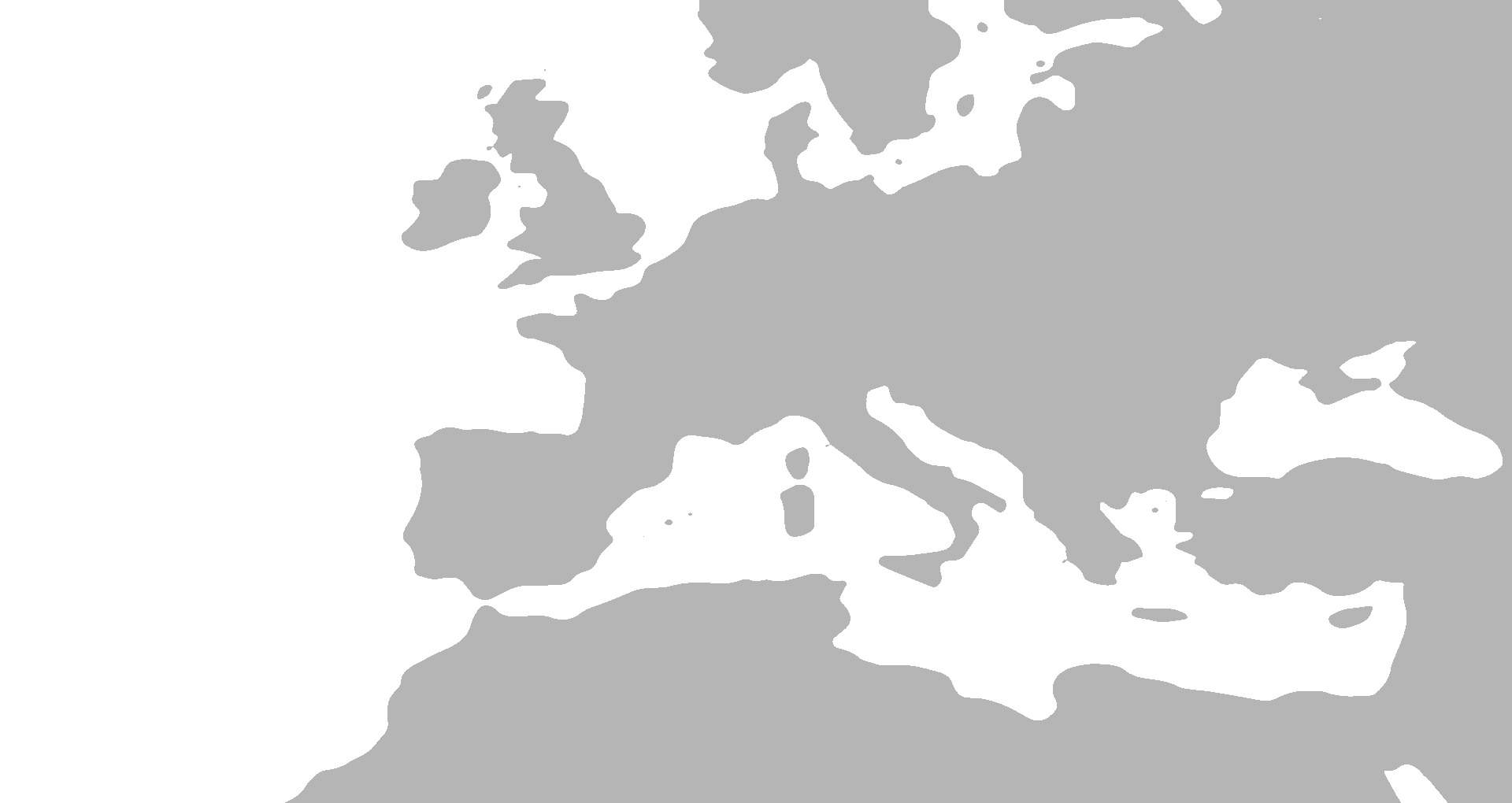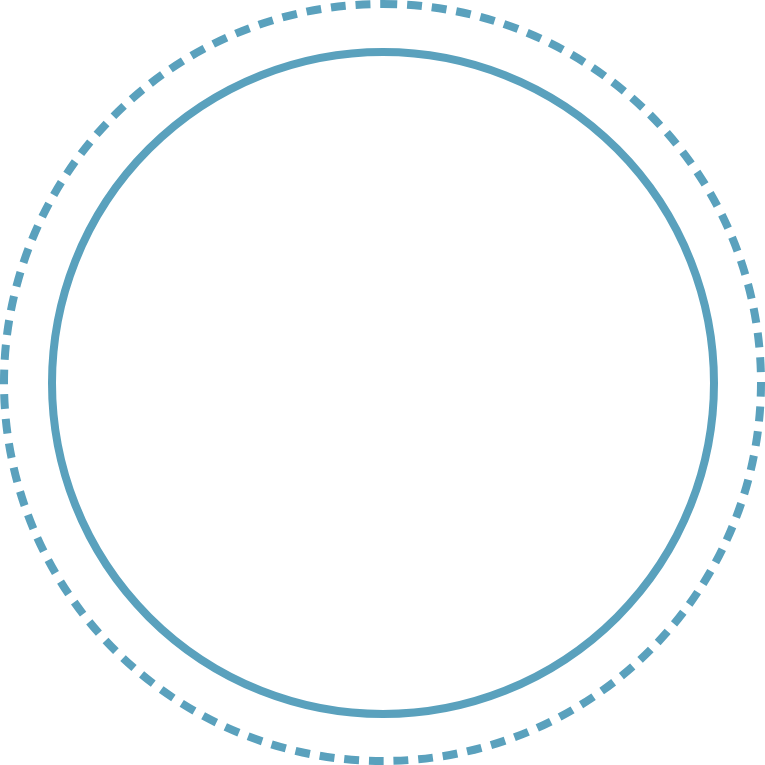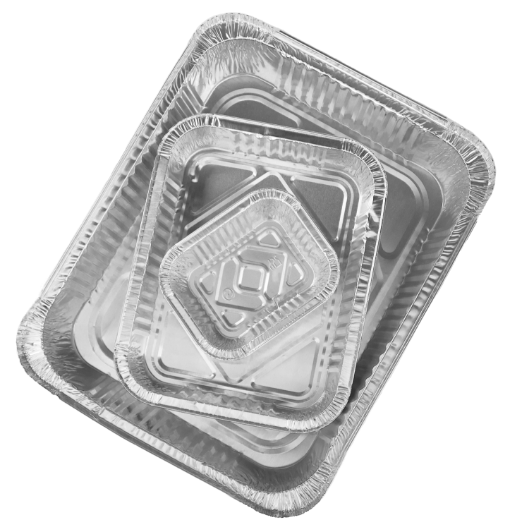 06. CONTACT FORM
Choose quality to store and cook your food
Order a supply of Kipack aluminium trays