01. COMPANY PROFILE
Practical and eco-friendly
aluminium trays.
We said no to plastic and started producing 100% eco–friendly food grade packaging, using 100% recycled and recyclable aluminium, which is MOCA certified and processed in Italy.
Aluminium trays with lids
Round and rectangular trays
Bespoke aluminium containers
02. PRODUCTION
Packaging in aluminium to meet all requirements
We directly supply round and rectangular aluminium trays, with or without lids, to food chain enterprises delivered in bulk and packed on pallets.
We have over 2,000 square meters of roofed warehouse space with ready to ship products, and we manage all the manufacturing in-house and can produce bespoke aluminium trays that meet your requirements.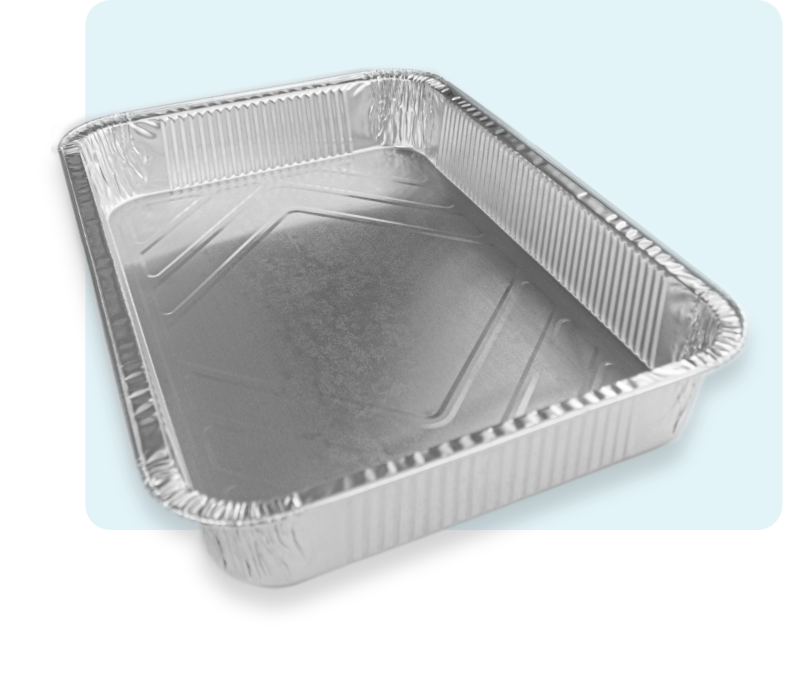 We manufacture aluminium trays, with or without lids, for small distributors and wholesalers.
Shrink-wrapped in packs of 25/50 pieces and sold to confectioners, delicatessens, rotisseries, restaurants etc. The packs are packed in boxes containing 7/32 packs depending on the selected trays, which are then placed on pallets to optimise transportation.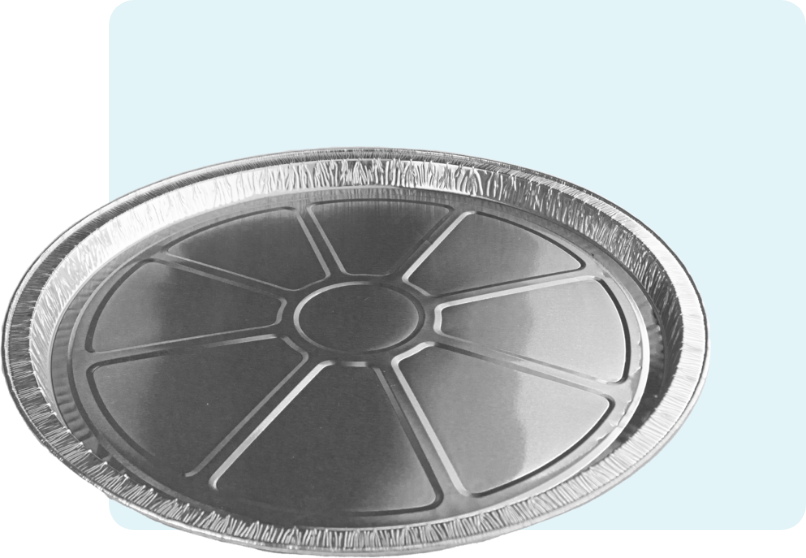 03. ALUMINIUM TRAYS
Safe, practical and eco-friendly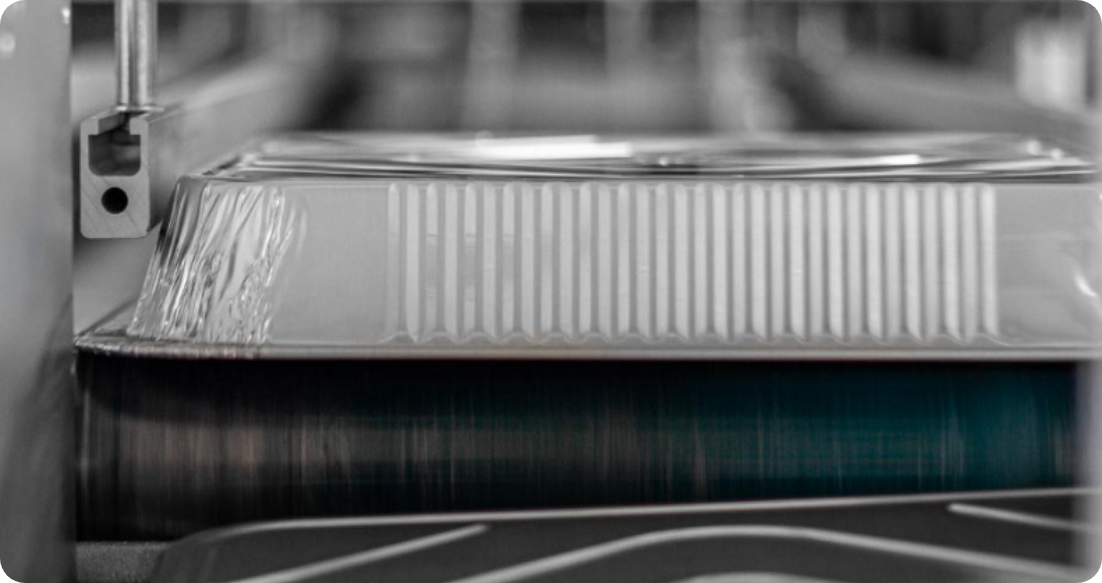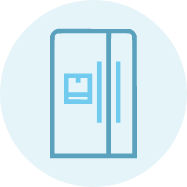 Ideal for freezers
Our aluminium trays allow you to store food in the freezer for long periods of time without the need for preservatives, to guarantee healthier and more genuine food.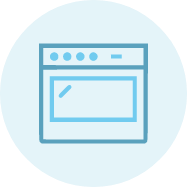 Ideal for ovens
With Kipack food containers you can cook first courses, meat and fish second courses with side dishes, directly in the oven without having to place them in glass or terracotta ovenware.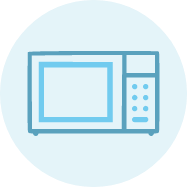 Ideal for microwaves
Kipack food trays can be used in microwaves provided that the aluminium does not come into contact with the oven walls and any lids are removed.
Our aluminium container line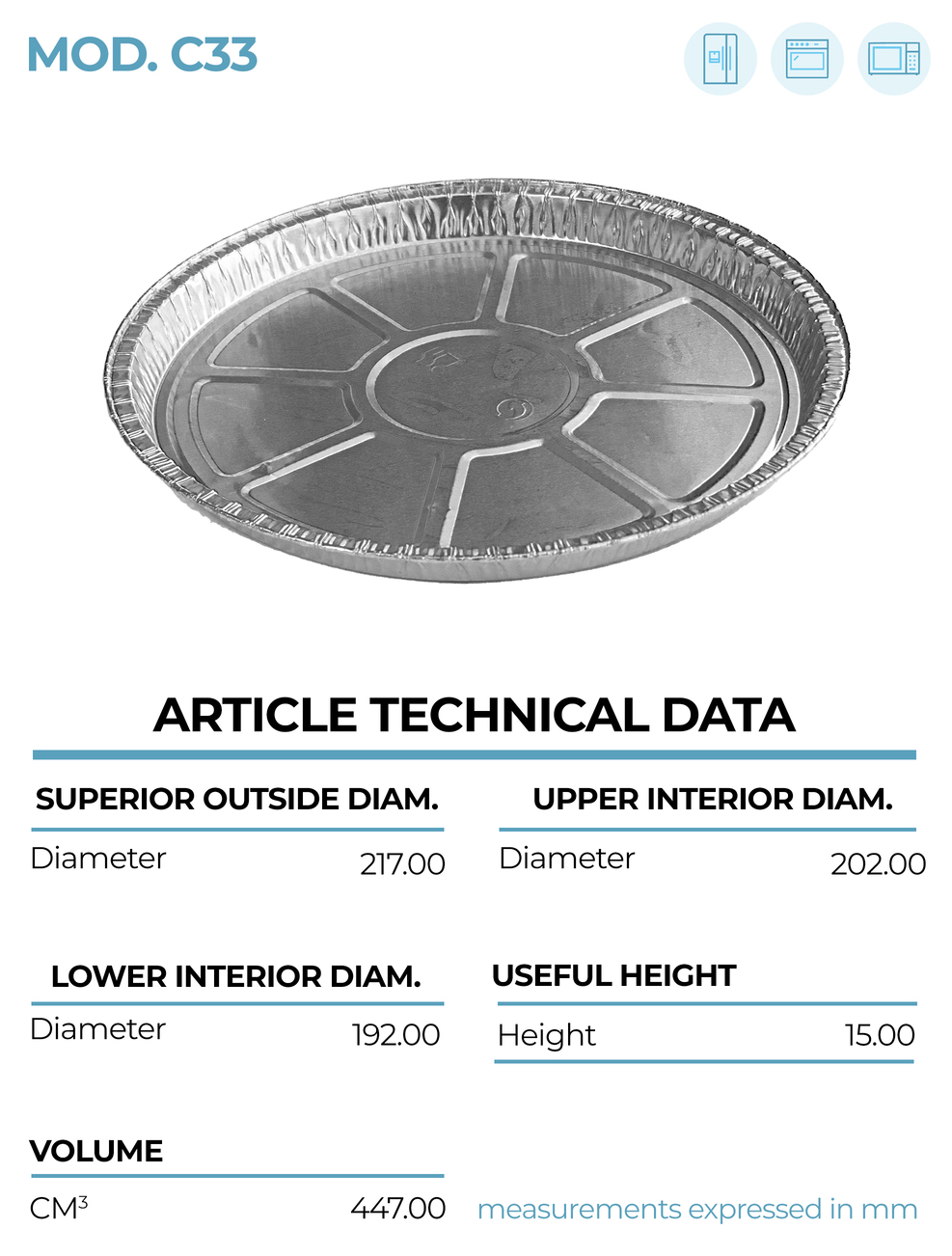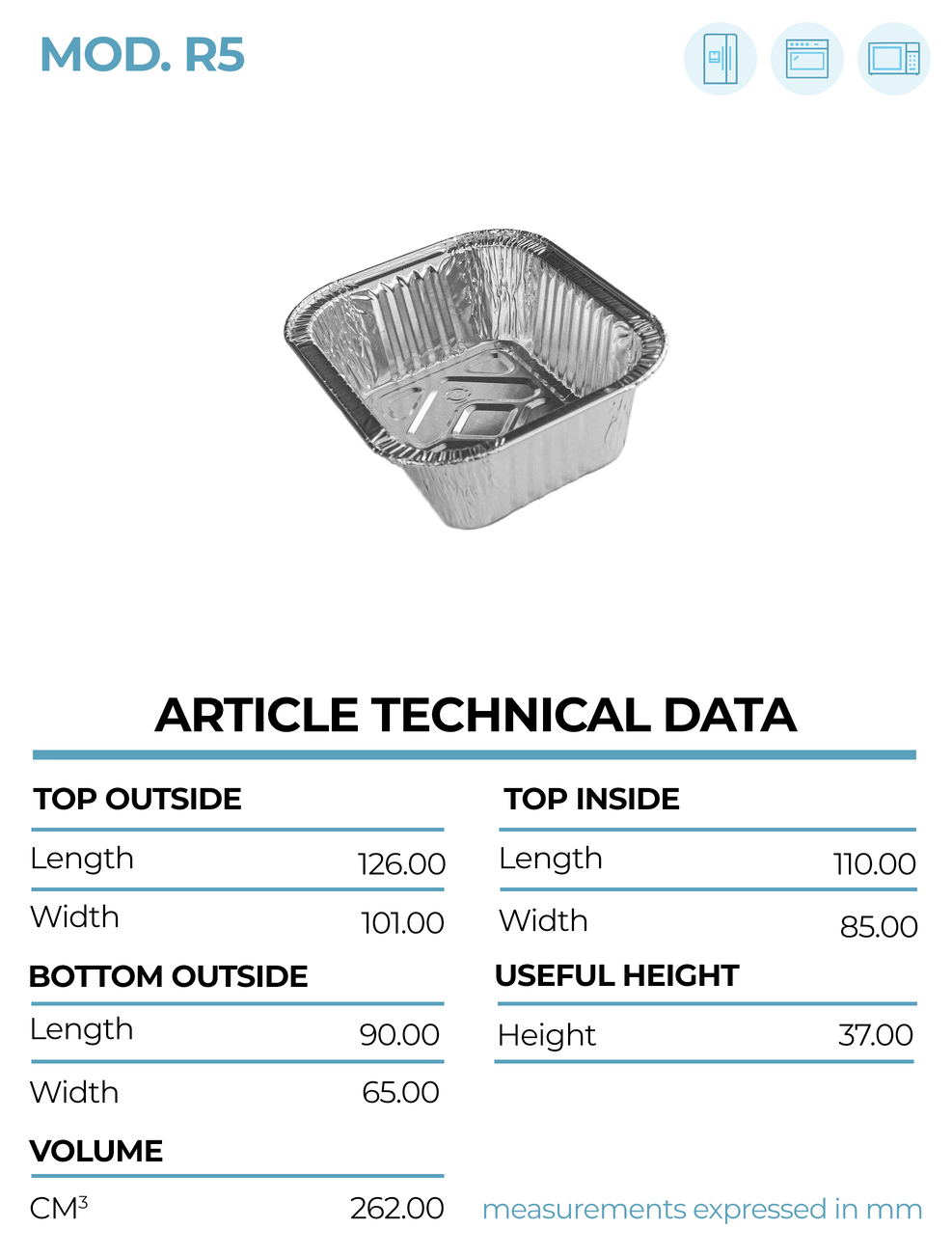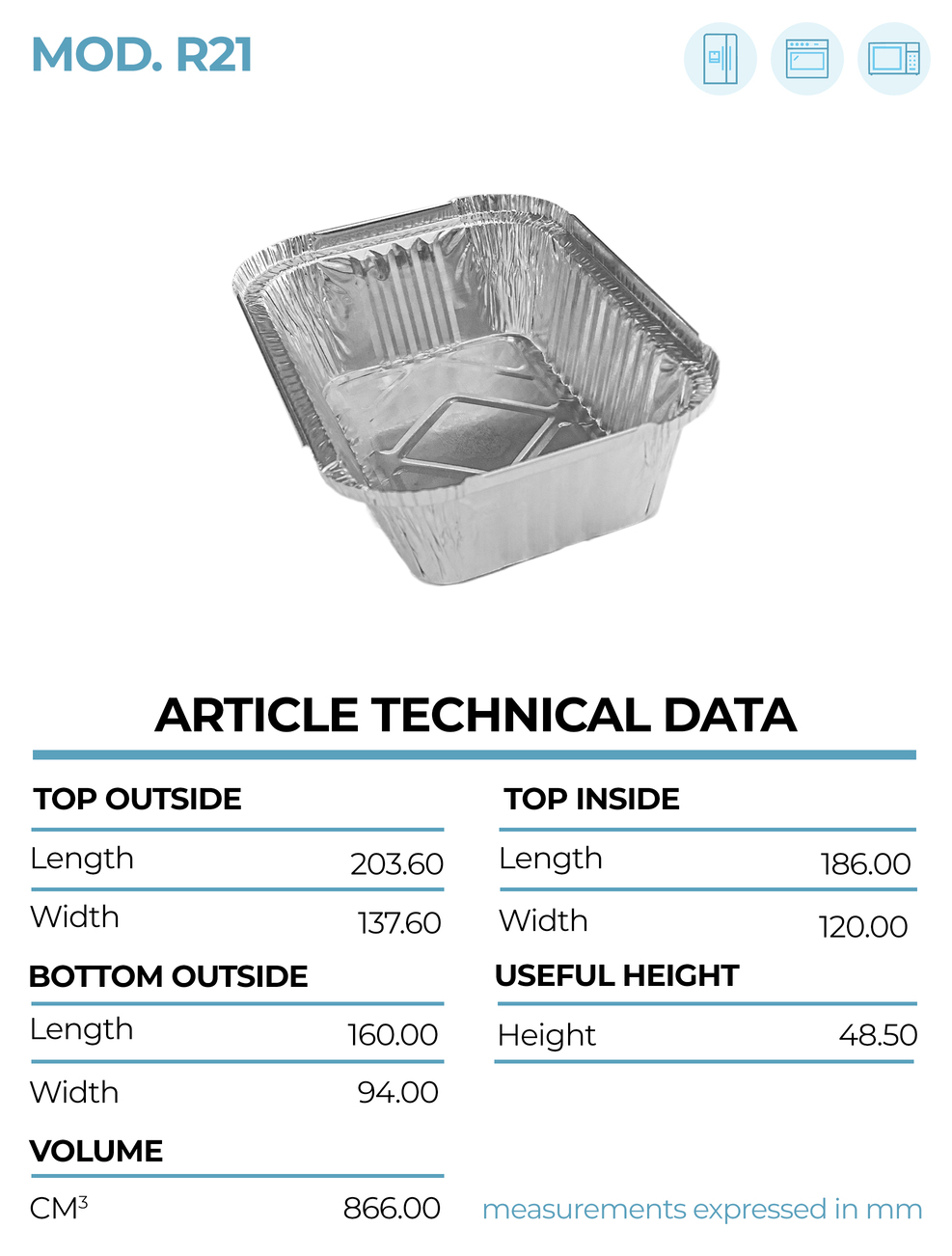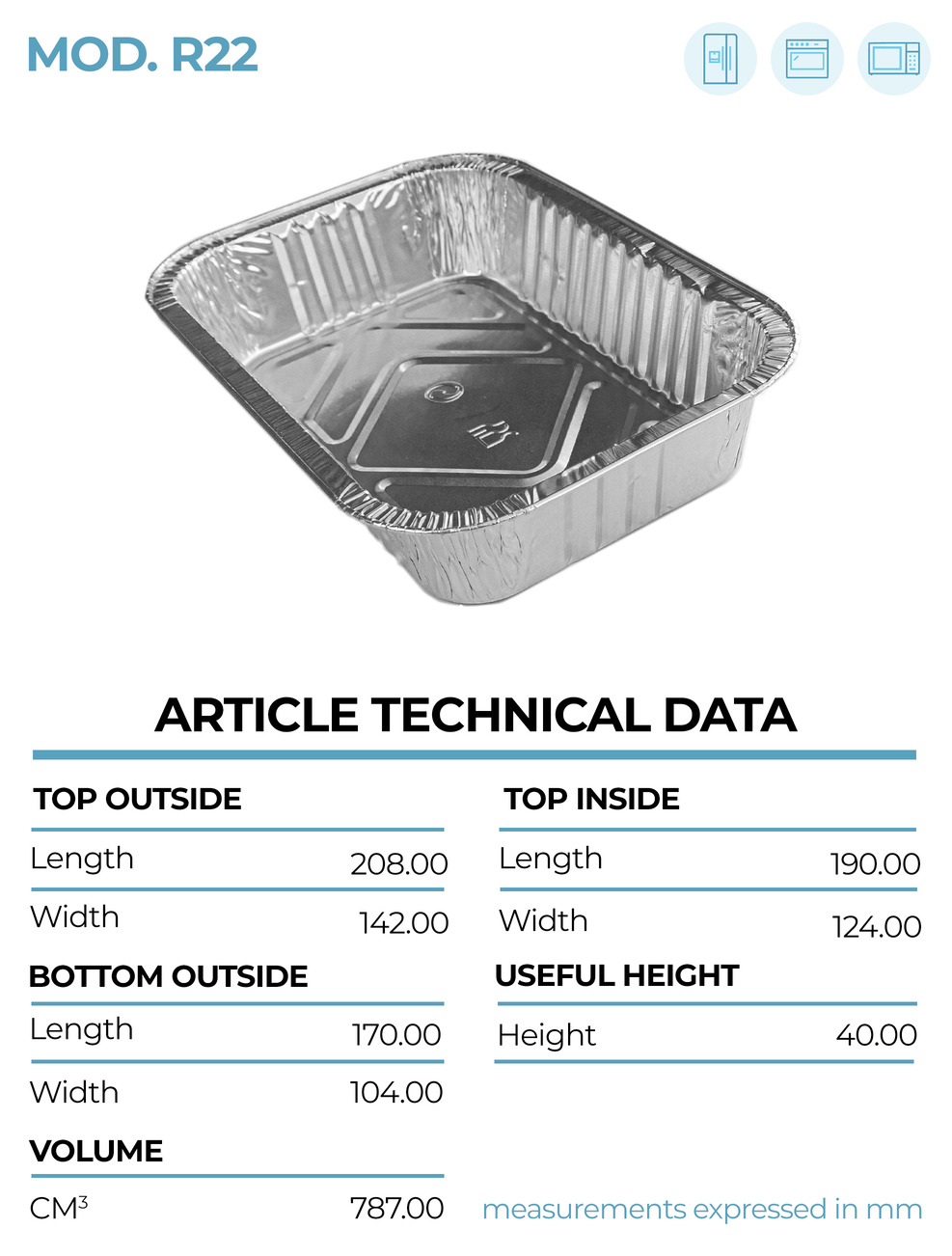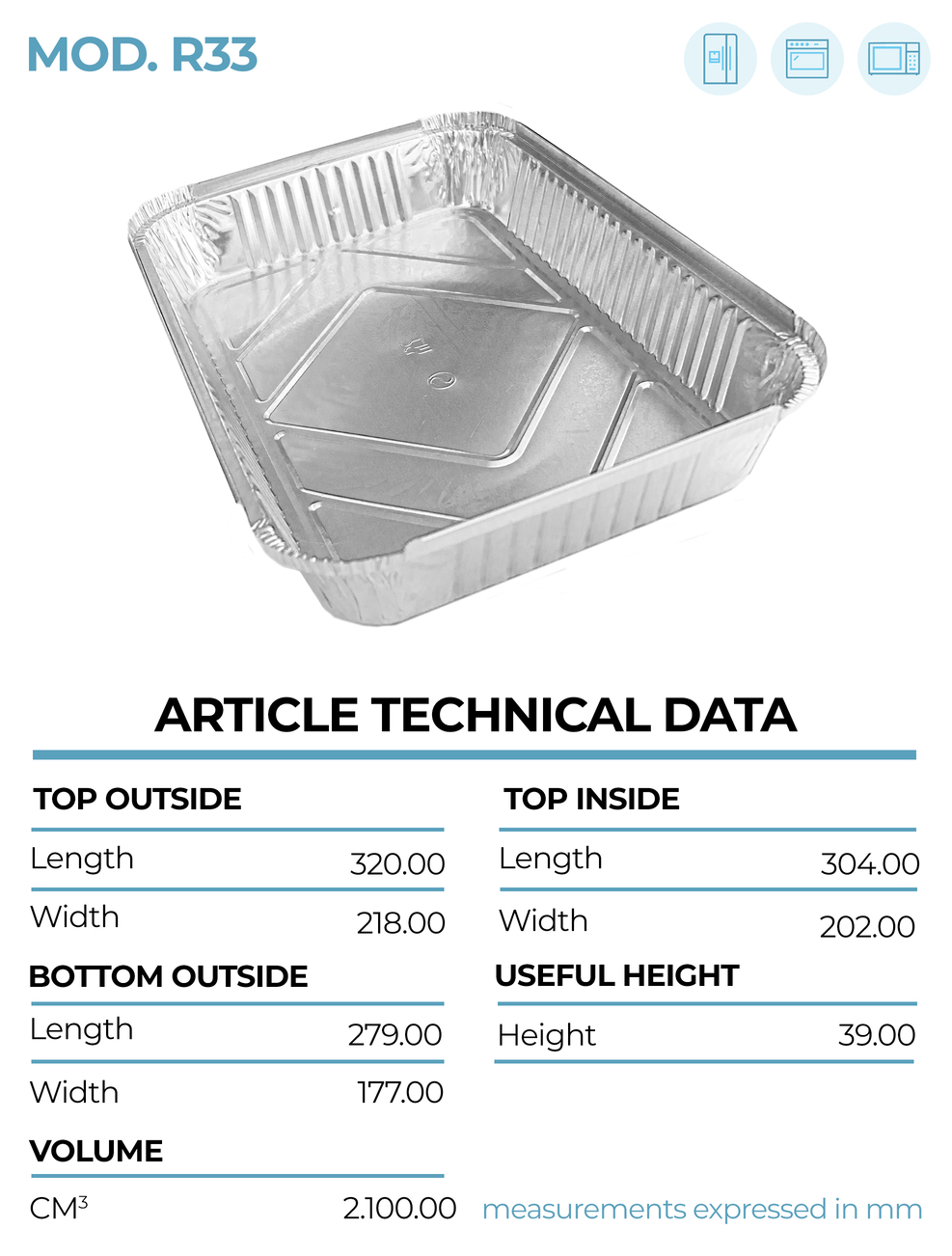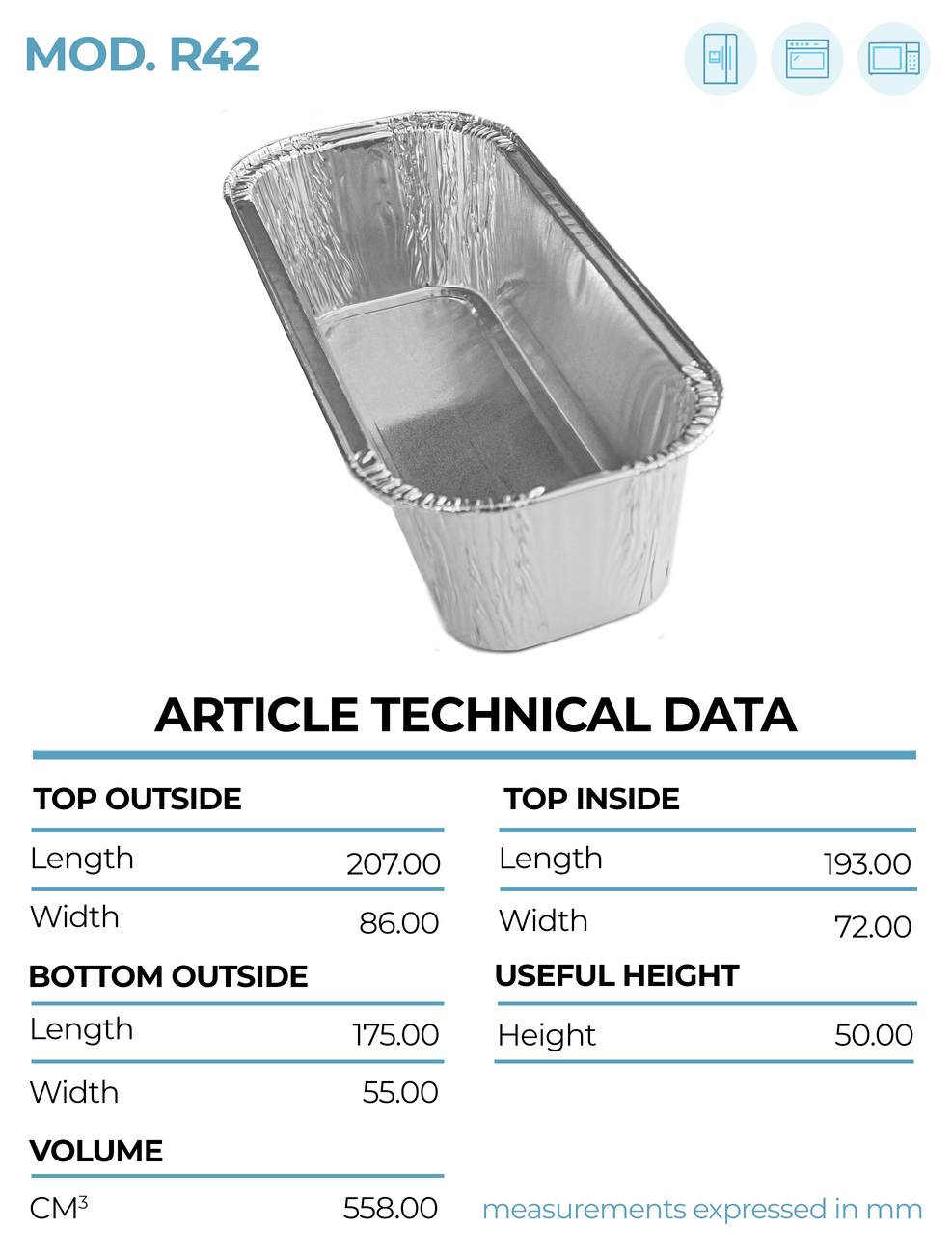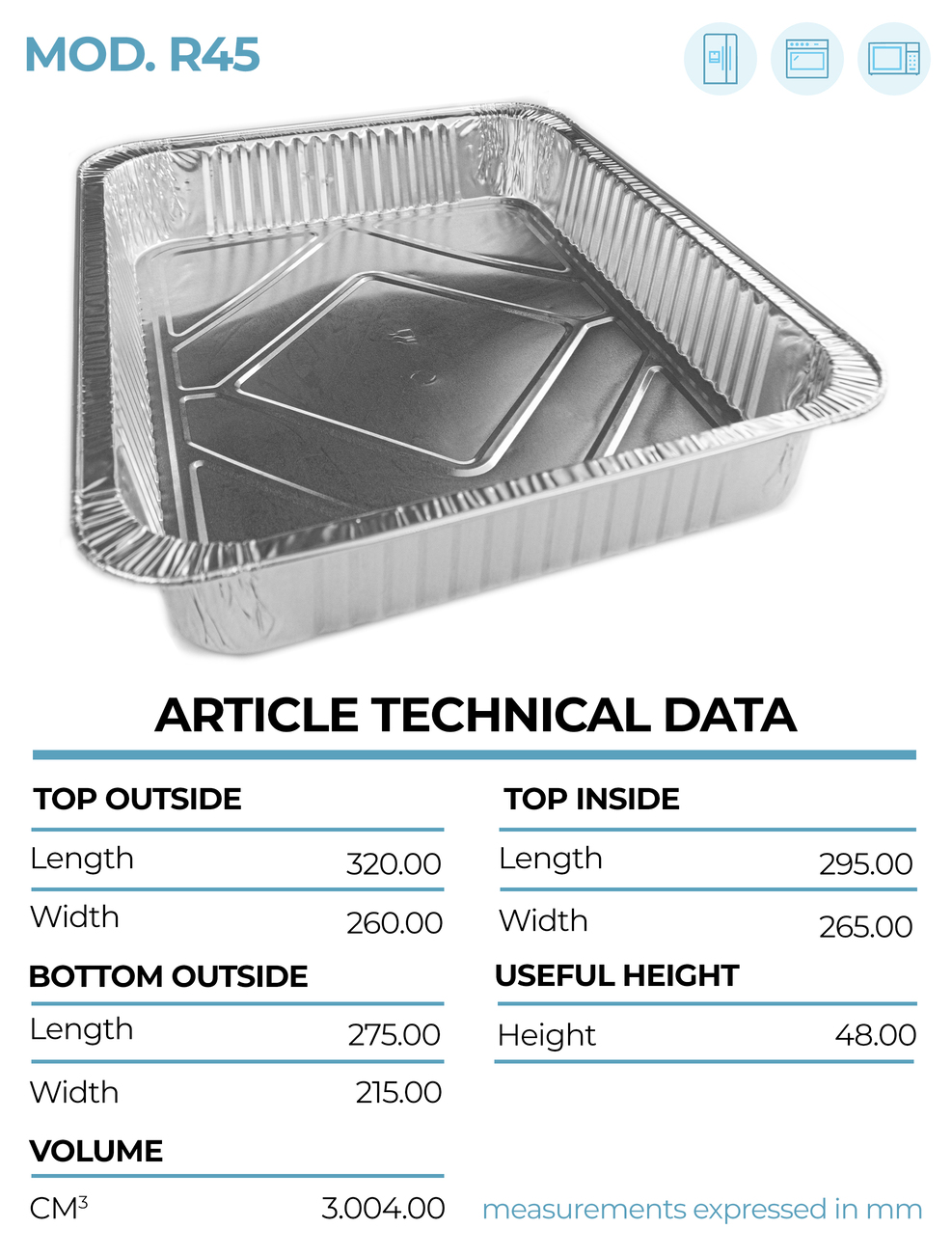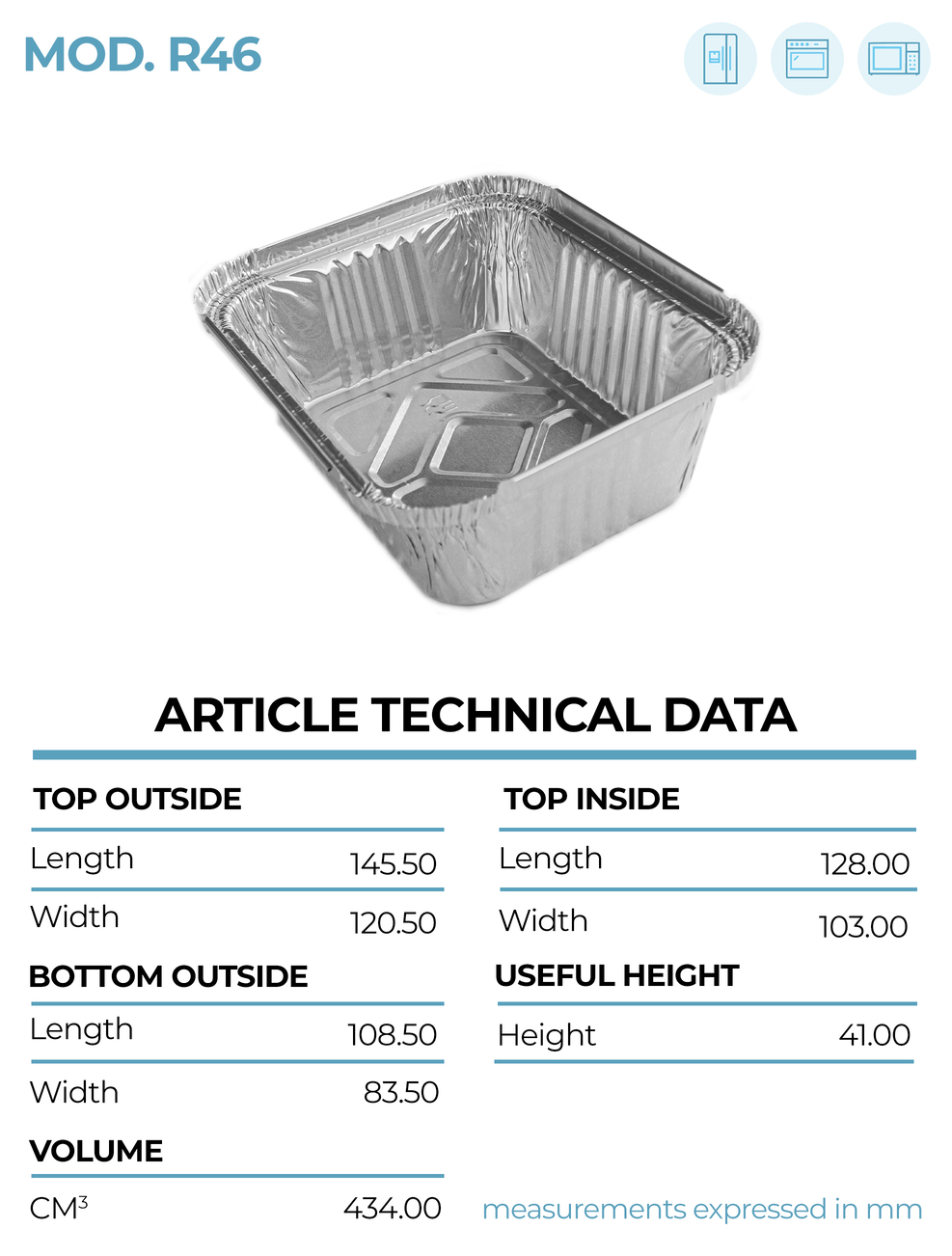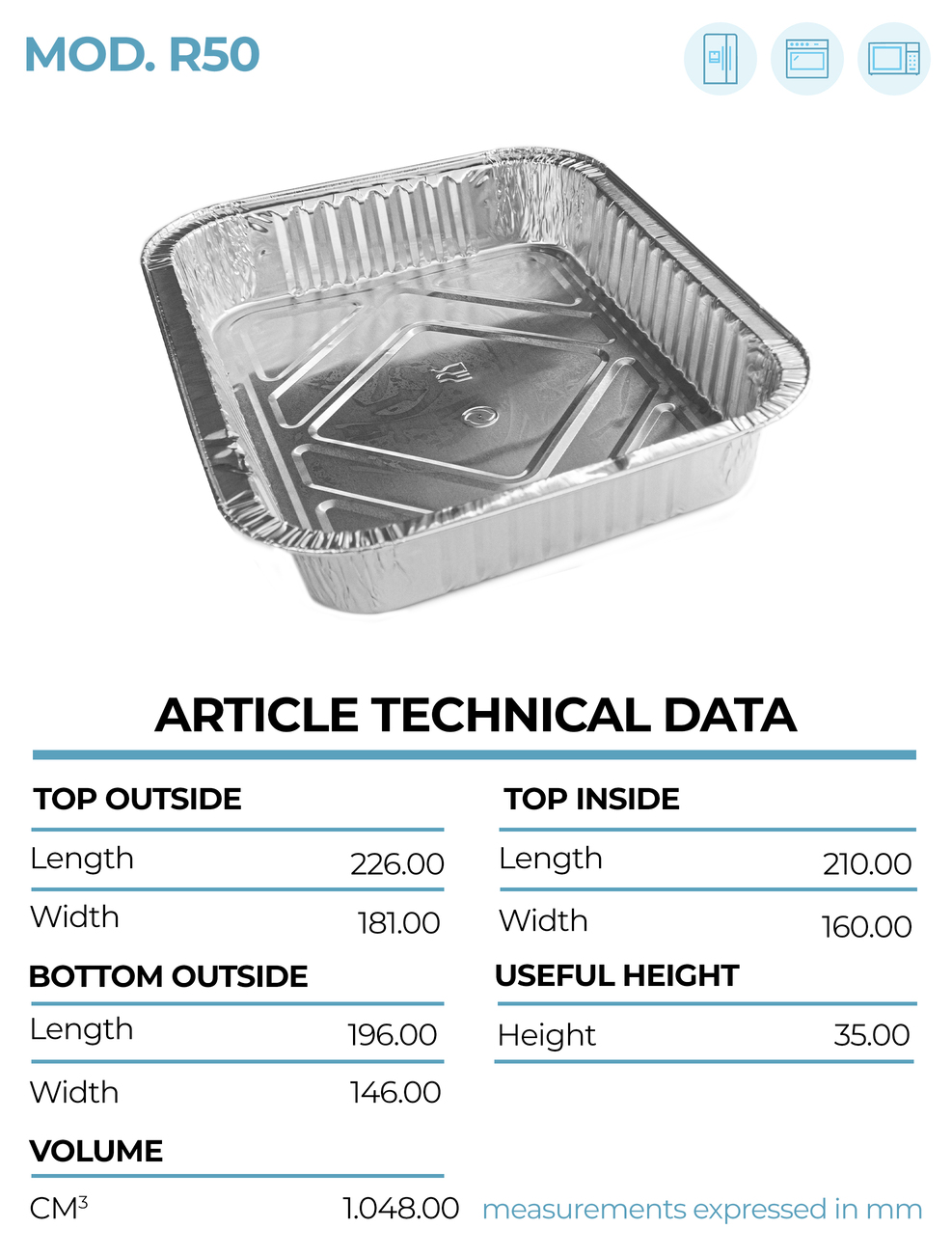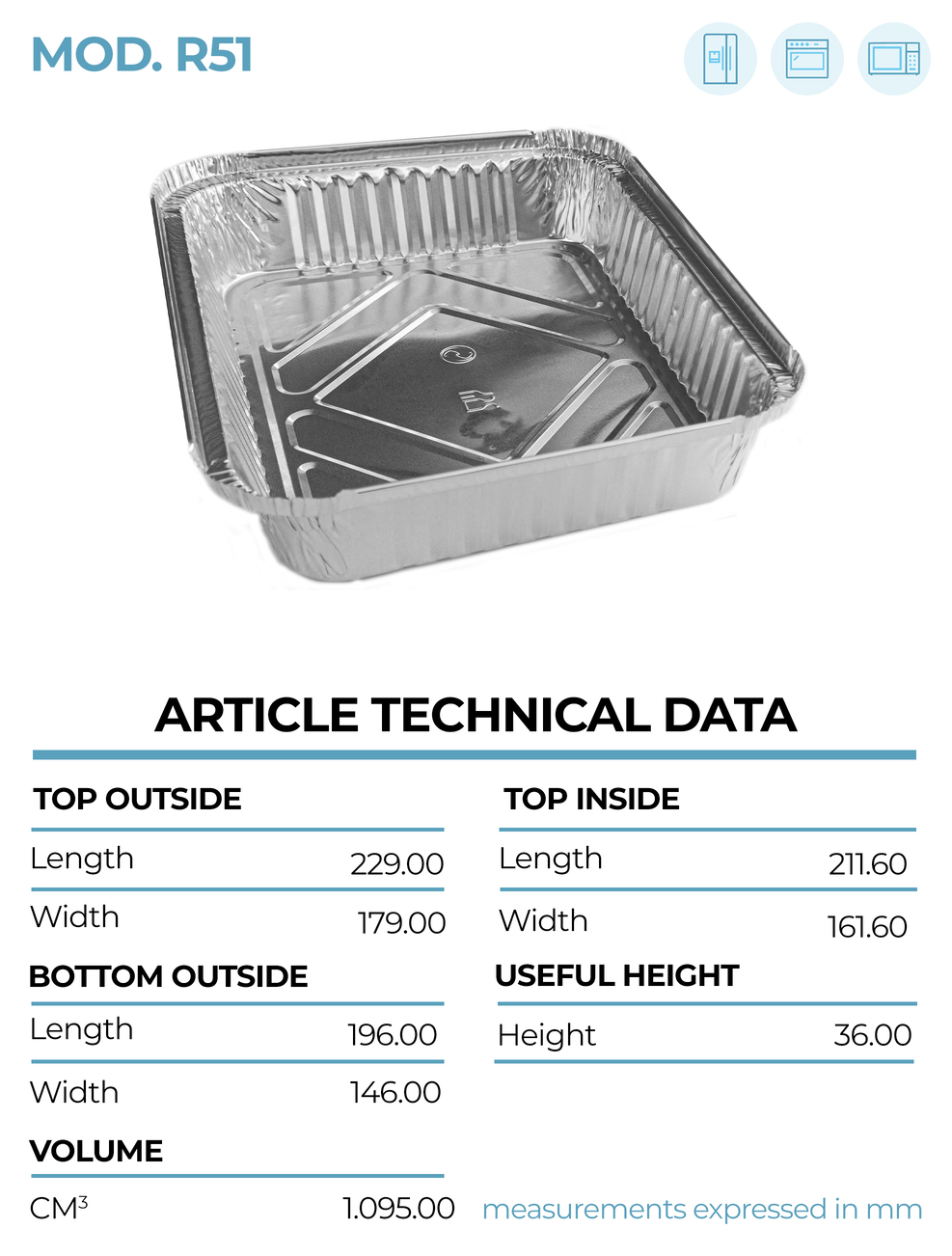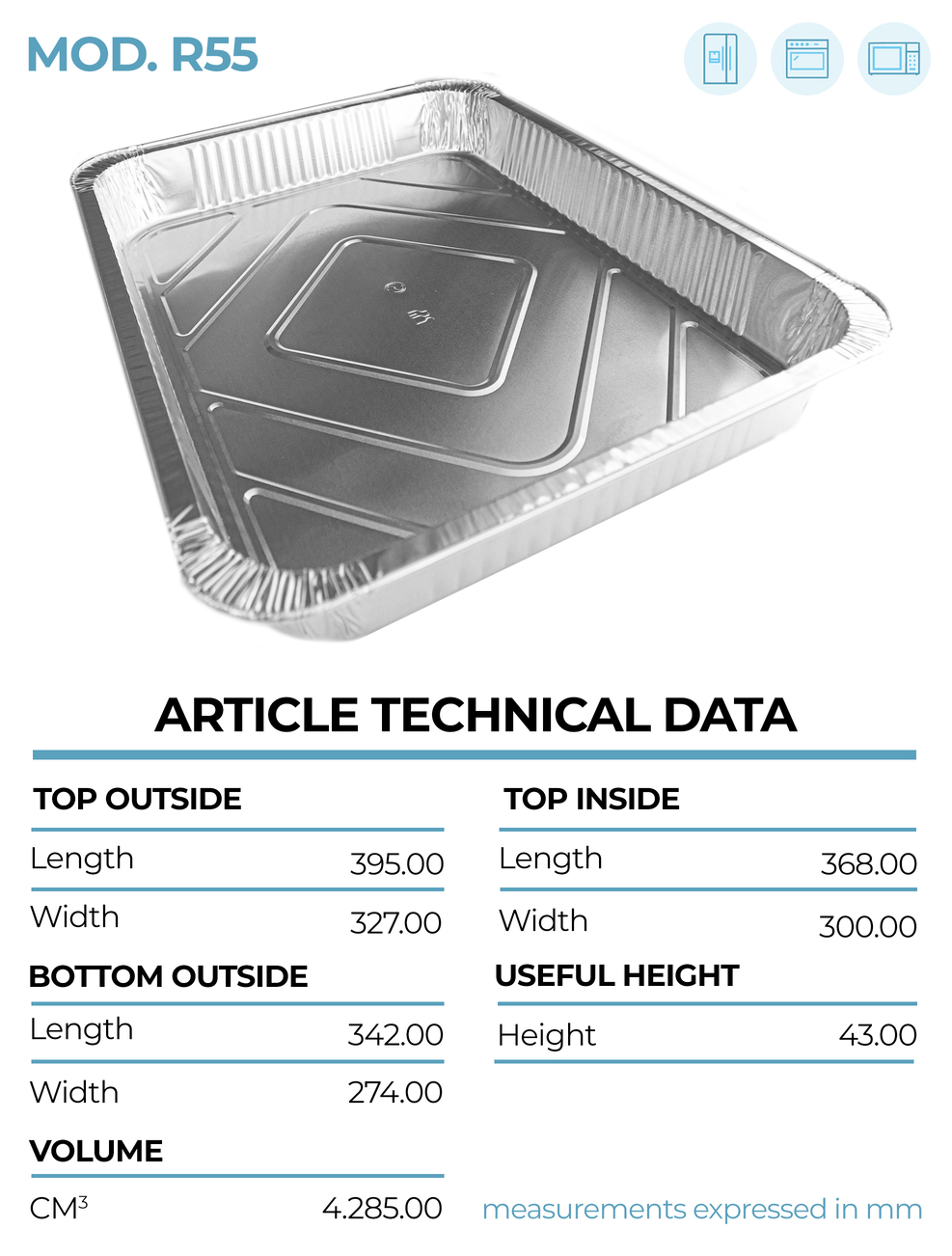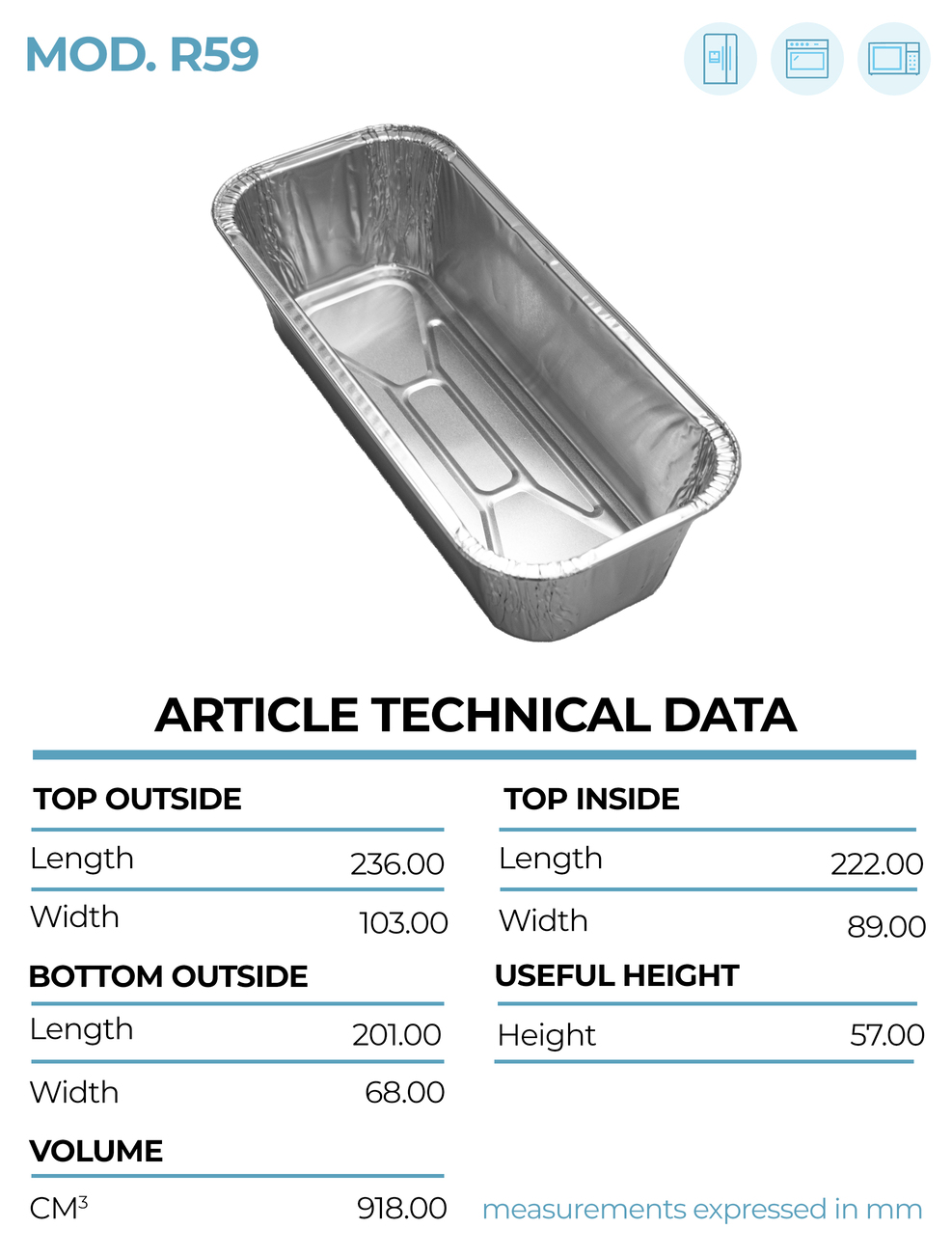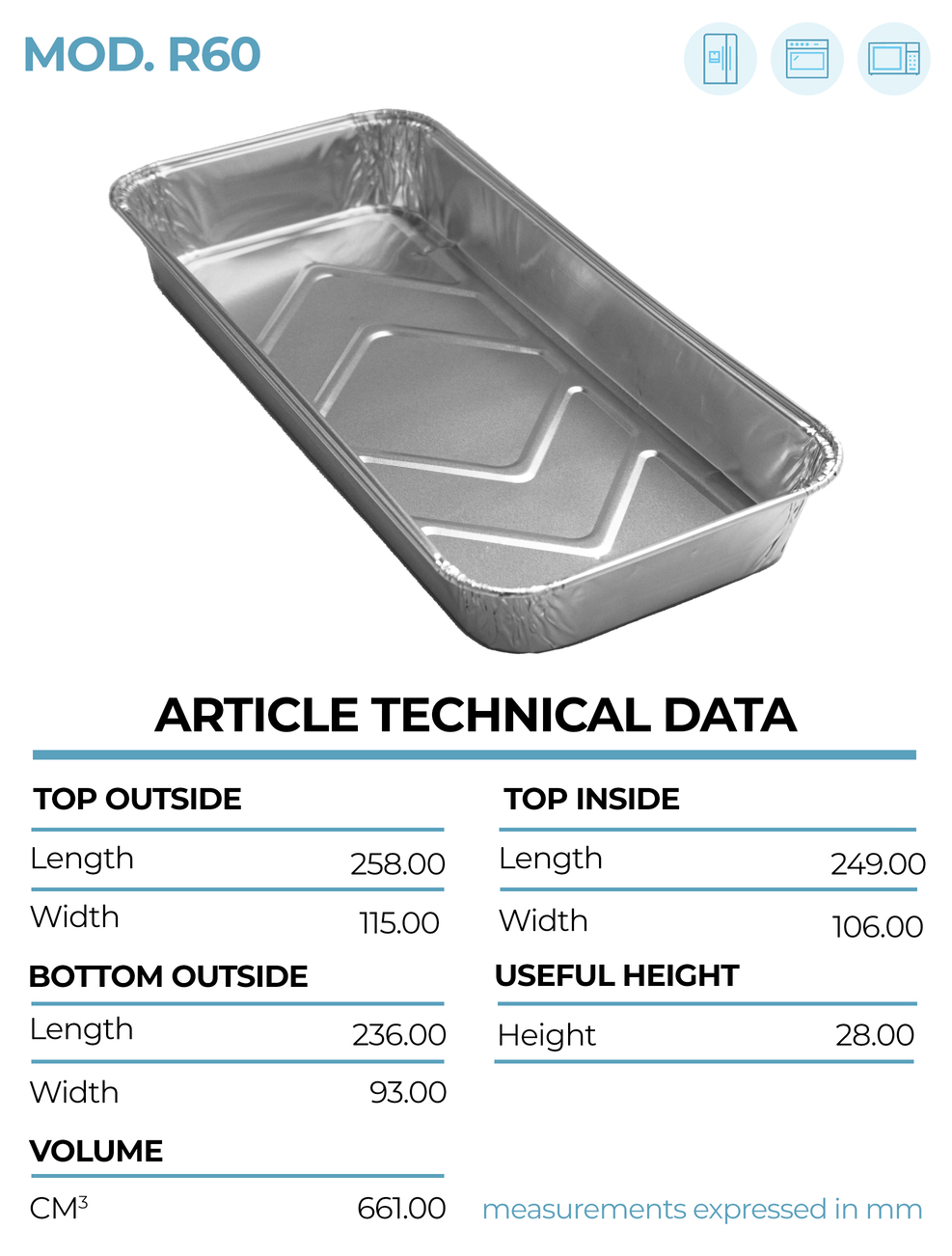 04. CERTIFICATIONS
Certified food grade trays
We purchase coils of 100% recycled aluminium and, after production, we have our trays certified by the University of Naples Federico ll to guarantee users food grade aluminium containers.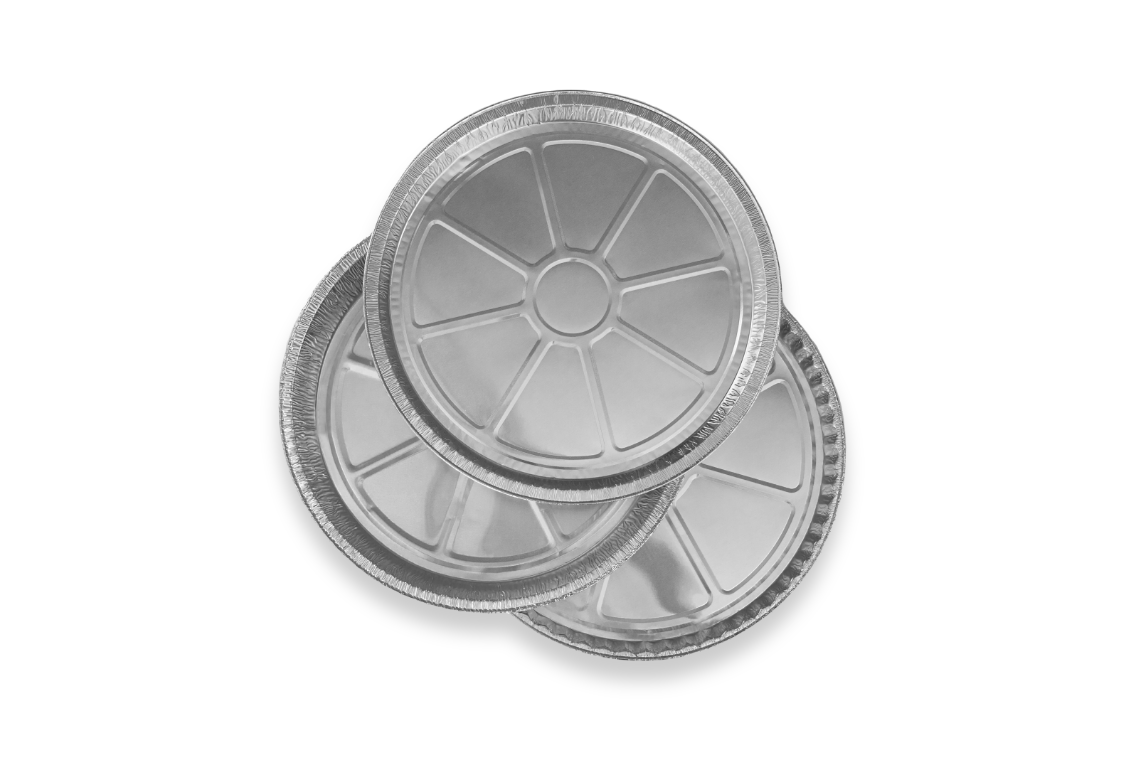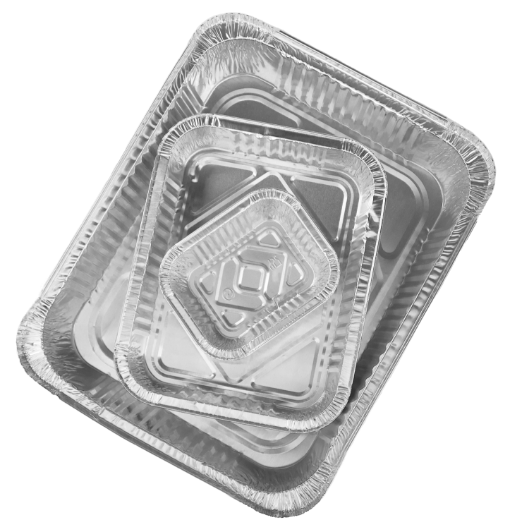 06. CONTACT FORM
Choose quality to store and cook your food
Order a supply of Kipack aluminium trays