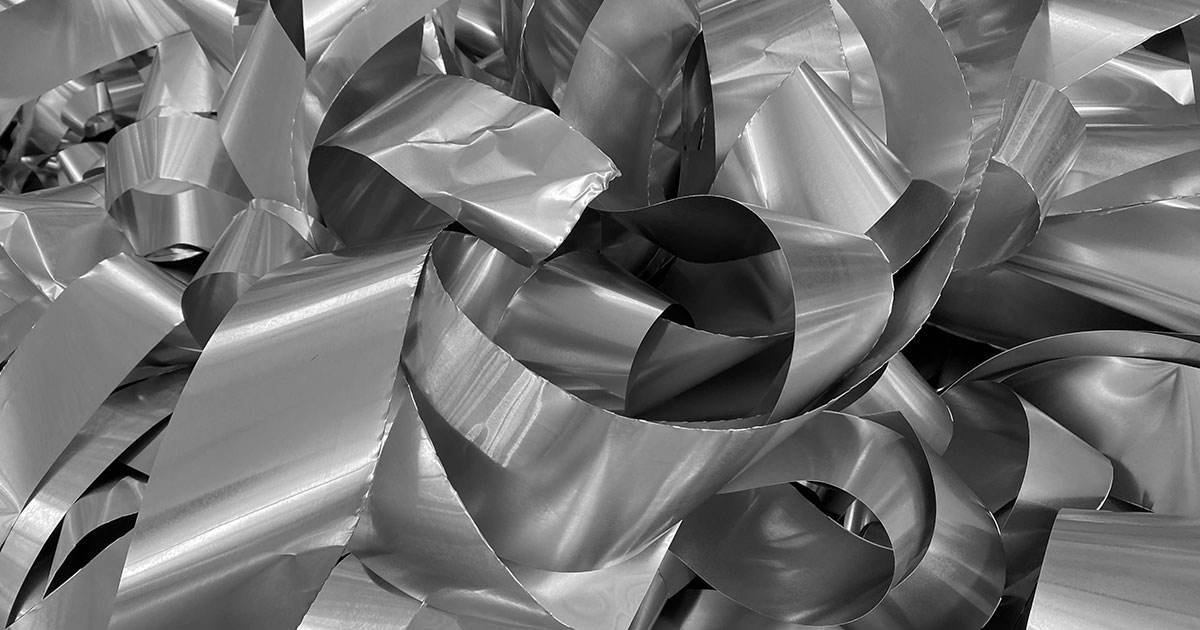 How to recycle food grade aluminium trays
The aluminium trays and containers you use in your kitchen can be recycled indefinitely by following 4 simple rules. Let's discover them together.
Aluminium is the best material for food packaging because it can be recycled 100% and indefinitely, without losing its structural characteristics and always guaranteeing maximum health and hygiene safety. In order for us to be able to manufacture containers from recycled aluminium, after you have used food grade aluminium trays you have to recycle them correctly. Here are 4 steps to follow to start the virtuous aluminium recycling cycle and help us create eco-sustainable packaging.
1.    REMOVE THE LID FROM THE TRAY
The food grade trays and containers are made of aluminium, but the lids are often made of cardboard covered with a silver film. Before you dispose of the packaging, check the material of the lid and dispose of the two pieces separately.
2.    CLEAN THE ALUMINIUM CONTAINERS
Aluminium packaging can be recycled if it has been cleaned. Before you dispose of them, make sure that you have removed any visible food residues. Simply rinse the tray under the tap to remove any residues and allow the aluminium to be recycled by the designated enterprises without problems arising concerning the health and hygiene of the material.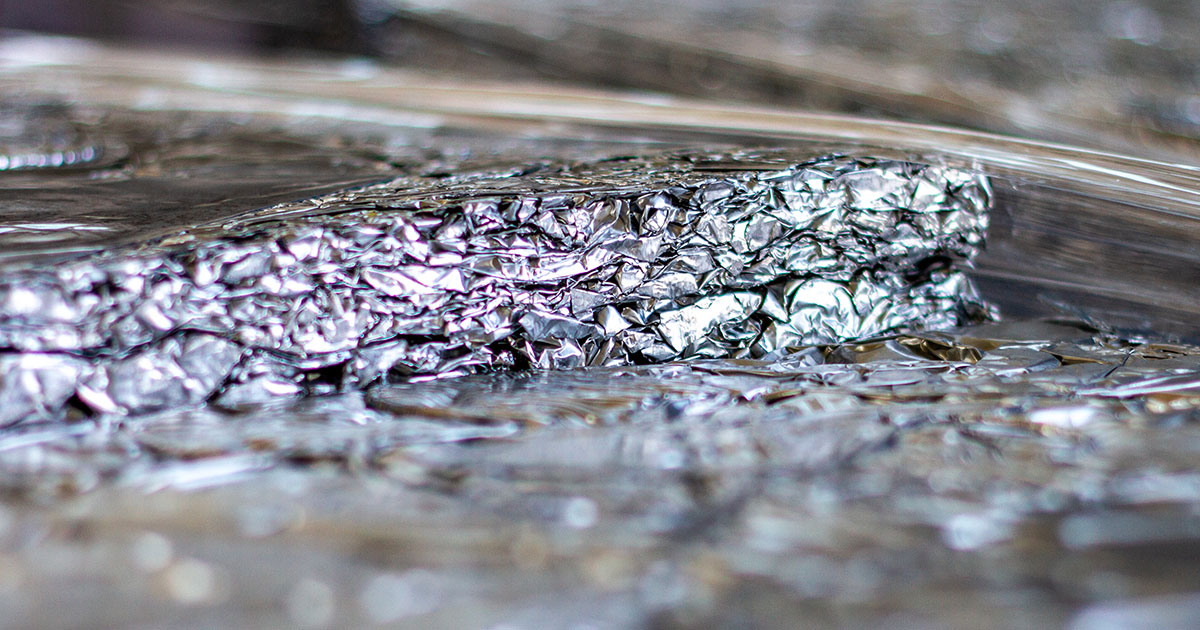 3.  ADOPT CORRECT SEPARATE WASTE COLLECTION RULES
Once the aluminium container has been cleaned, it must be disposed of according to the separate waste collection regulations of your local authorities. In some boroughs, aluminium – and metals in general – are collected from house to house with plastic waste, in others with glass waste, and in others they must be taken to the local waste collection facility. Follow the regulations issued by your borough to make sure your tray is recycled.
4.  BUY RECYCLED ALUMINIUM TRAYS
Aluminium recycling is a virtuous cycle that does not end when you have disposed of your tray correctly, but it continues indefinitely. If you want to help us reduce the environmental impact of food grade packaging, continue to buy recycled aluminium trays and containers, checking that the packaging has the environmental label required by law.
DO YOU WANT TO BUY RECYCLED ALUMINIUM TRAYS AND CONTRIBUTE TO PROTECTING THE ENVIRONMENT?
Discover the range of recycled Kipack aluminium trays