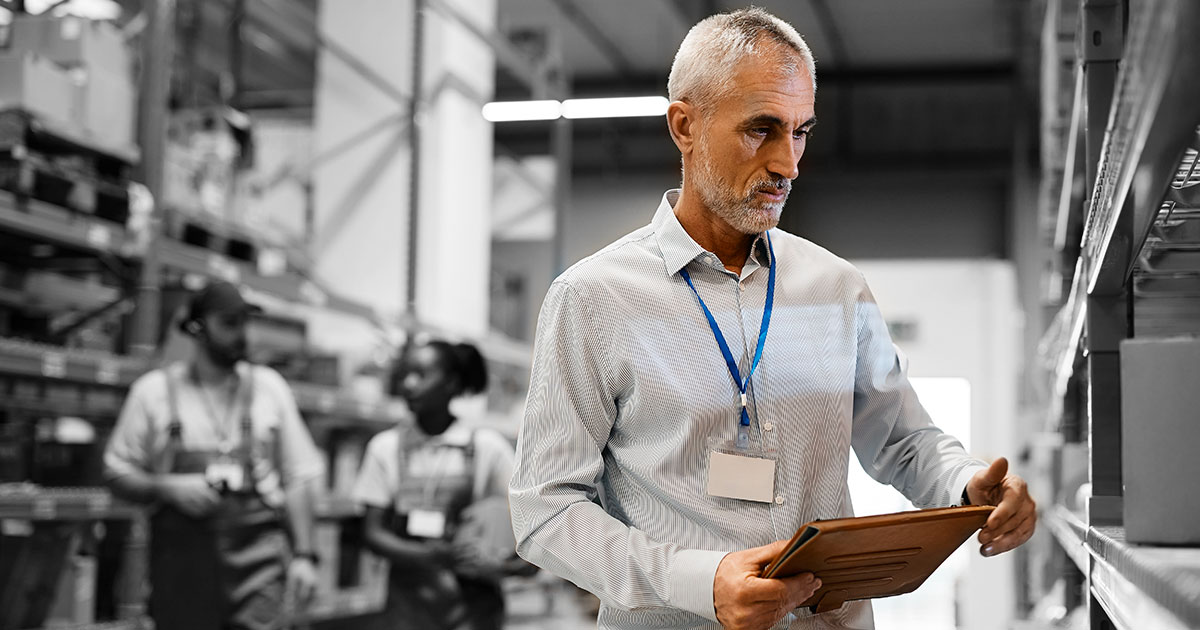 Premium quality aluminium trays: our control system
We guarantee safe and controlled food grade aluminium packaging. Discover our control process and the certifications we have obtained
As far as we are concerned, the quality of aluminium packaging is the most important aspect, so we check every lot carefully and make sure that every tray and container supplied to our customers meets the relative food grade packaging standards. Here are some details on what kind of control procedures we conduct on both the material and the production process.
1.    CERTIFIED RECYCLED MATERIAL
We use recycled aluminium foil to manufacture our food grade containers, which allows us to start a virtuous low environmental impact cycle. The raw material arrives at our facility complete with the environmental label required by law, and it is our responsibility to only select suppliers that we can trust to produce aluminium trays that are truly 100% sustainable.
We can identify each lot we manufacture using a state-of-the-art management software and a barcode-based processing procedure, so that we can trace back to the coil which was used and also the manufacturing time, and take all necessary action if, at the end of the processing, we notice any anomalies in the quality of the products.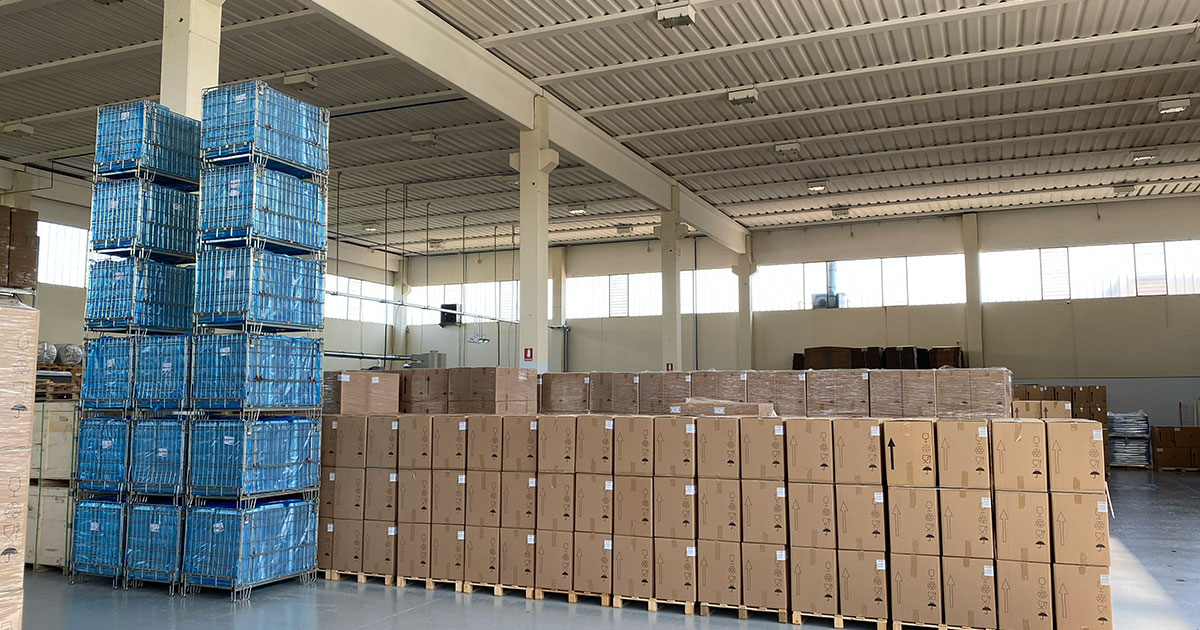 3.  MOCA CERTIFIED PROCESSING PROCEDURE
Thanks to chemical tests conducted on the finished products, we have demonstrated that aluminium does not undergo any chemical changes during the processing procedure that could affect its contact with food. As a result of this, we obtained MOCA certification, which guarantees that our customers purchase products that are suitable for use both in the food industry and in the kitchens of all our homes.
4.  VISUAL AND MANUAL CONTROLS
The packing and manufacturing of aluminium packaging is carried out automatically, but during the processing procedure our expert operators monitor the work flow and verify that each container complies with our quality standards. Manual controls, based on our experience in the field and the skills and expertise of our operators, are combined with the dimensional controls carried out in the machines and guarantee us even higher accuracy of quality control.
YOU TOO CAN CHOOSE PREMIUM QUALITY CONTAINERS TO STORE YOUR FOOD
Discover the range of Kipack aluminium trays